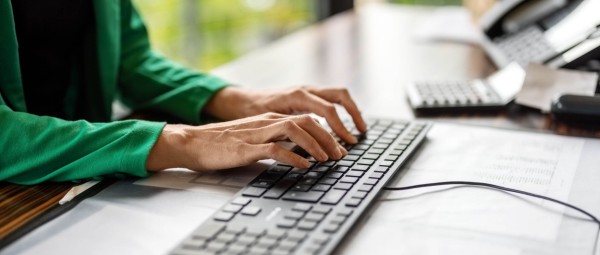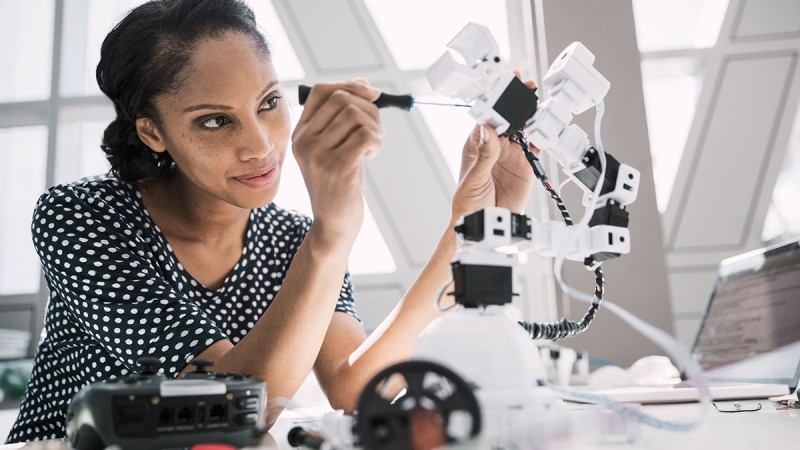 This year Ellie Matthews becomes Schaeffler UK's first female plant manager in over 75 years. In the month of international women in engineering day (23rd June) we understand that although this is a milestone, it shouldn't be. Ellie comments on the lack of female engineers and what strengths women can bring to our industry.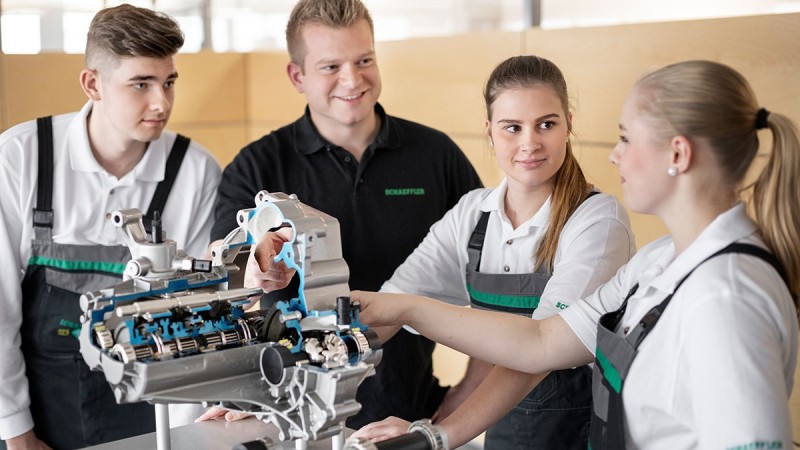 A look around the automotive industry, and you'll see how fast the world is changing. Schaeffler is at the centre of these changes. Since creating a dedicated e-mobility division four years ago, however, there is still a need for combustion engine parts during this transition period, which means there is a need for hybrid skills. Our VP of Automotive, Alena Useinovic, looks at what skills are required for the Automotive industry.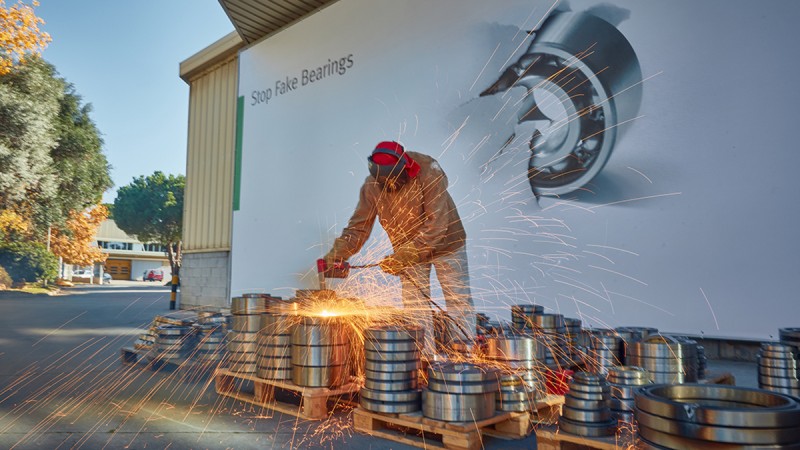 The production and availability of counterfeit rolling bearings has been a longstanding issue, with their use attributed to machine damage, extended periods of downtime and personal injury. Martin Ryan, Schaeffler UK's industrial distribution director, explains why the problem is growing and the dangers of being tempted by deals which seem to be too good to be true – and usually are.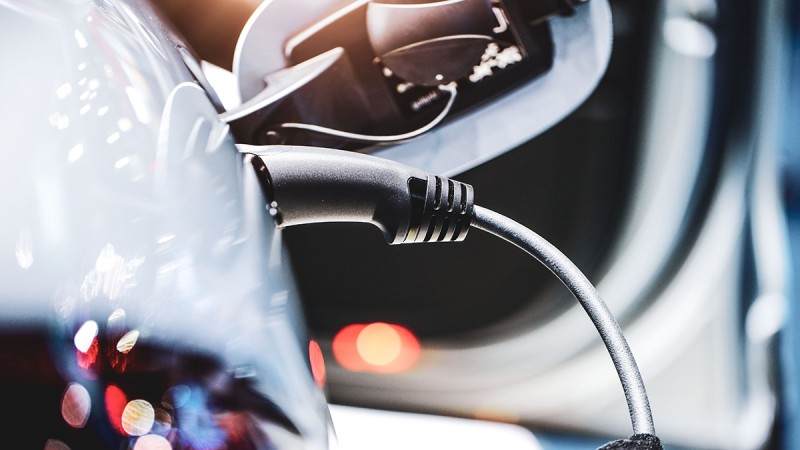 The UK's automotive sector is going through a seismic change, driven by sustainability and changing consumer behaviour. Companies that embrace the potential of electric and autonomous vehicles, and adapt their operations accordingly, will be the ones to thrive in a post-pandemic world. Our VP Automotive UK, Alena Useinovic discusses this further.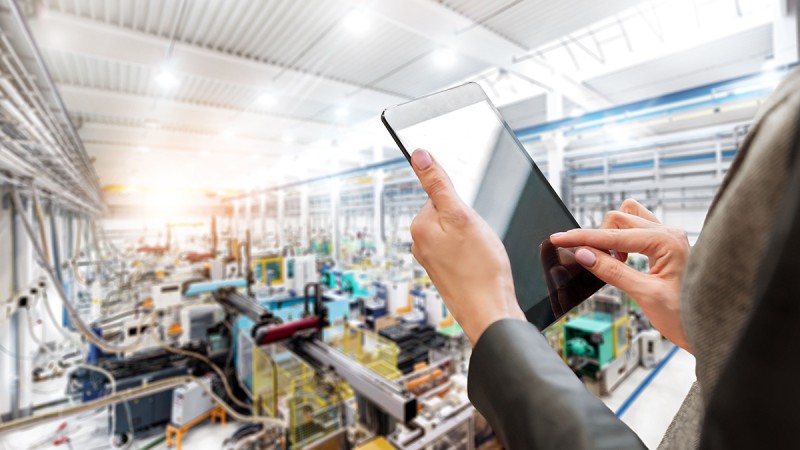 Although the coronavirus pandemic has presented the manufacturing sector with numerous challenges, there is cause for optimism. Leigh Hopkins Schaeffler's UK Country Sales Director - Industrial, assesses the impact of the last couple of years, identifies some key areas of potential growth for 2022 and explains how the company is making industry more productive through innovative technology.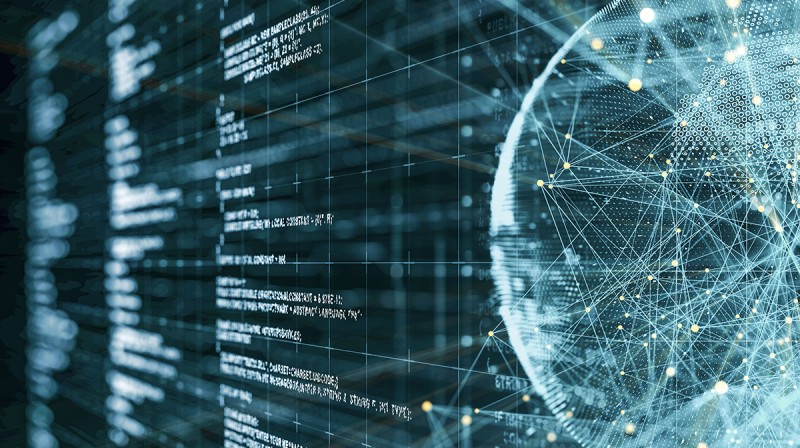 Industry 4.0 has now evolved to a stage where it is possible to gather and analyse data across machines, enabling faster, flexible and more efficient processes that can produce high quality goods at reduced costs. However, some organisations are still failing to recognise the benefits that condition based maintenance (CBM) offers and how it can maximise the potential of this new industrial age.
Share Page