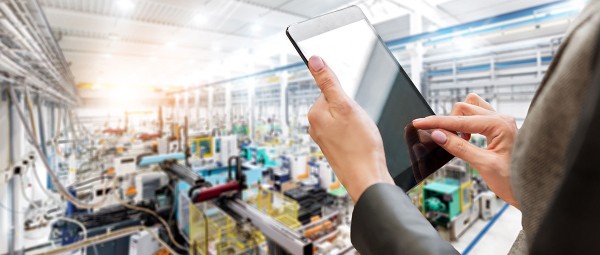 Engineering our way into 2022
Although the coronavirus pandemic has presented the manufacturing sector with numerous challenges, there is cause for optimism. Leigh Hopkins, Schaeffler's UK Country Sales Director - Industrial, assesses the impact of the last couple of years, identifies some key areas of potential growth for 2022 and explains how the company is making industry more productive through innovative technology.
Testing times
Although we are all used to hearing companies state how agile, flexible and responsive they are, the pandemic put these claims to the test. I'm delighted that Schaeffler passed with flying colours by making sure that customers received the products and services they needed, while continuing to research, develop and innovate.
Likewise, manufacturers have had to constantly adjust production in response to fluctuating demand dictated by lockdowns and other restrictions. Although 2021 wasn't smooth sailing by any means, society is opening up, demand increasing and UK consumer confidence remains in-line with pre-pandemic levels. This extends into industry, with government figures stating that during 2021 manufacturing grew by 1.7 per cent, with mining, quarrying and utilities up by 2.6 per cent.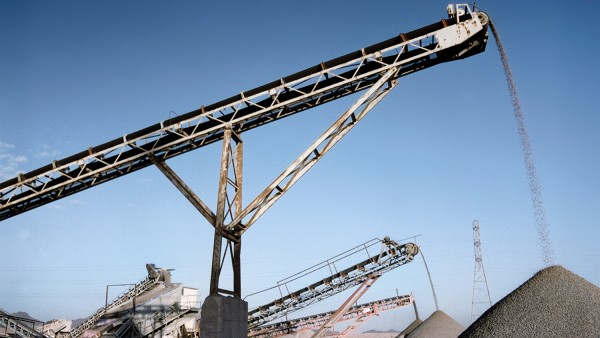 Onwards and upwards
We are also seeing an uptick in activity across other areas such as the food and beverage sector, mining and processing, power generation and construction materials such as cement. Although this bodes well, pressure from high raw material costs, stretched supply chains and labour shortages continues to be widespread. These issues have consequences for equipment performance, maintenance schedules and practices – areas that underpin manufacturing cycles and processes.
In order to get ahead, manufacturers are placing an emphasis on greater efficiency, higher productivity and enhanced resilience. Like many areas of the economy, there has been a shift from just in time to just in case, with the success of this strategy relying upon maintaining uptime and ensuring that machinery operates as it should. Schaeffler remains committed to helping industry find operational efficiencies and become more productive.
Four to the floor
Although Industry 4.0 has been a talking point over the last decade, the pandemic has propelled it to where it should be in the minds of manufacturers. One of the key features of Industry 4.0 is to have machines operating with as much autonomy as possible, and by adding intelligence to sensors it is now possible to monitor and assess the performance, quality, efficiency and status of machinery in ways that are incredibly cost effective.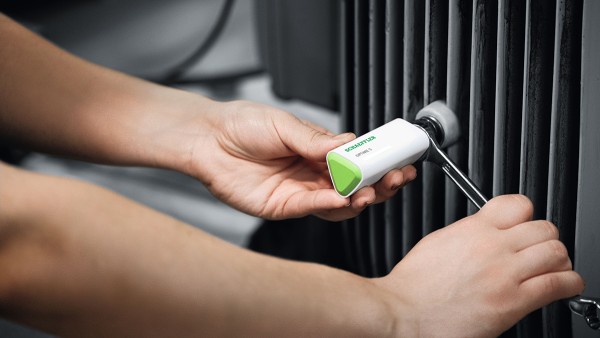 Condition based monitoring has come of age and Schaeffler's OPTIME is leading the way, with sensors that measure the status of a piece of equipment while it is in operation. Remote data capture can establish trends, predict failure, assess degradation and calculate remaining life, enabling real time analysis and response. This, in turn, allows manufacturers to make well informed business decisions, save money and improve production efficiency.
This functionality is now extending to all aspects of machine operation including smaller gears, drives and plant. Meanwhile, 80 per cent of premature rolling bearing failures could be prevented through the use of proper lubrication and this is why Schaeffler's OPTIME C1 has been developed to provide targeted maintenance of relubrication systems and to eliminate the need for manual, route based checks.
Fit for purpose
Electric motors are required for a wide variety of tasks. Through the INA and FAG brands, Schaeffler has the widest product portfolio in the rolling bearing industry and the X-life range is characterised by longer life – the result of higher dynamic load ratings – which makes it the most perfect choice for electric motors. Schaeffler is also addressing issues such as current passage, through coated rolling bearings, where either the inner ring or outer ring has a ceramic coating to offer high insulation protection.
Knowledge is power
Through its commitment to innovation, quality, an understanding of systems and manufacturing excellence over 75 years, Schaeffler has gained a huge amount of knowledge and expertise that is applicable across a diverse range of industry sectors. We are always willing to share this with distributors and customers and have created a range of resources to help you choose the most suitable product, minimise downtime and be in the best position to meet operational challenges as the world reopens.
Share Page