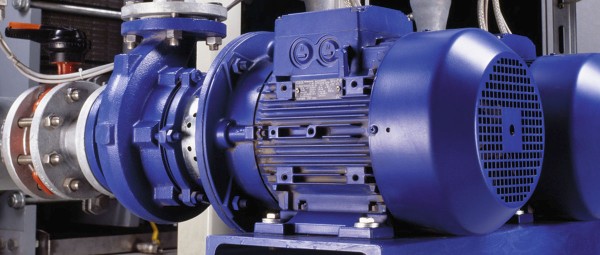 Electric motors
Whether standard electric motor or highly specialized electric drive - deep groove ball bearings are often the most suitable type of rolling bearing. With over 100 years of experience in deep groove ball bearings, Schaeffler is the ideal supplier and development partner for all types of electric motors.
Naturally, our product portfolio also includes all other types of rolling bearings commonly used in electric motors, such as cylindrical roller bearings, angular contact ball bearings, spindle bearings, axial self-aligning roller bearings, etc. We can offer many of these products as current-insulated variants with either a ceramic coating on the rings or ceramic rolling elements to provide optimum protection against damaging current transmission.
In addition to our products themselves, our service also includes design and consulting. In the event that our catalogue products do not meet your requirements, we will be pleased to develop a suitable special bearing in close cooperation with you.
Applications for electric motors
Reliable and efficient bearing support for moving machine parts – that has been our profession for more than 100 years. When it comes to bearing arrangements in electric motors, we are both a dependable supplier and development partner. Here is what you can expect from us: a broad catalog range – from low-end to high-end solutions – tailored to your needs, cost effectiveness through large quantities and on-site production with state-of-the-art technologies, guaranteed quality that is the same around the world, application-related consultation during all phases of the product life cycle. The depth of our knowledge of the industry makes it possible for us to provide optimum bearing designs and a broad range of bearing models and to optimize costs, performance, and quality in a holistic approach.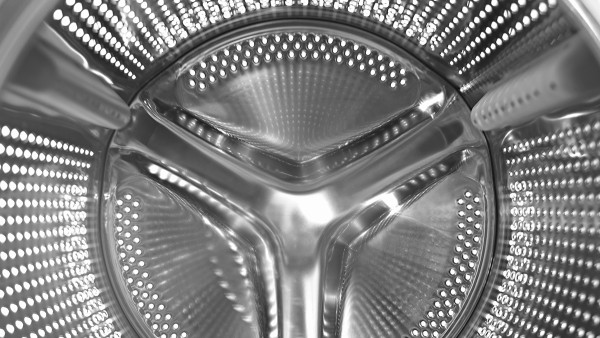 Our solutions for electric motors: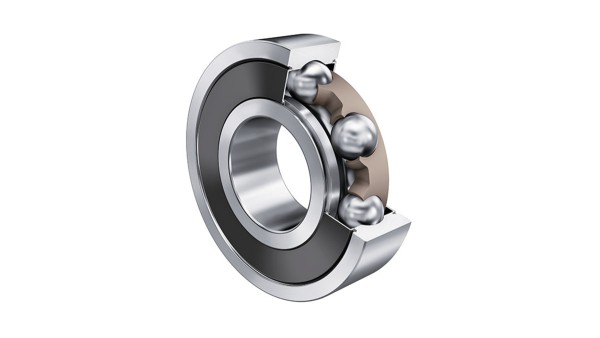 Cost-effective through high-volume production and yet individualized
Take advantage of the wide variety of the INA/FAG bearing range! Schaeffler has built up a large catalog range of rolling bearings that is constantly being mass produced. This ensures delivery at an affordable price-performance ratio – worldwide. If our standard product range does not ideally suit your requirements, you will not need to settle for a compromise. We will work together to find a solution – the Schaeffler Group is a strong development partner.
Ideal bearing design with Bearinx
The focus of our design consultation is rolling bearing design. The objective here is to provide the right design in order to ensure that your product will be ahead of the competition. With Bearinx, we have created the leading program for calculating rolling bearings. It makes detailed analyses of rolling bearing arrangements possible – from individual bearings to complex gearboxes, such as for hammer drills.
From the complete machine design to contact pressure on individual rolling elements – our calculation program guarantees optimum bearing design and helps you to design the perfect system. We will show you the weak points and assist you in the optimization process.
Share Page