Medias
Under the name medias, Schaeffler publishes electronic media for the designer. The medias Product Catalogue contains the entire range of rolling bearings, plain bearings and linear systems, including the technical principles and comprehensive product descriptions.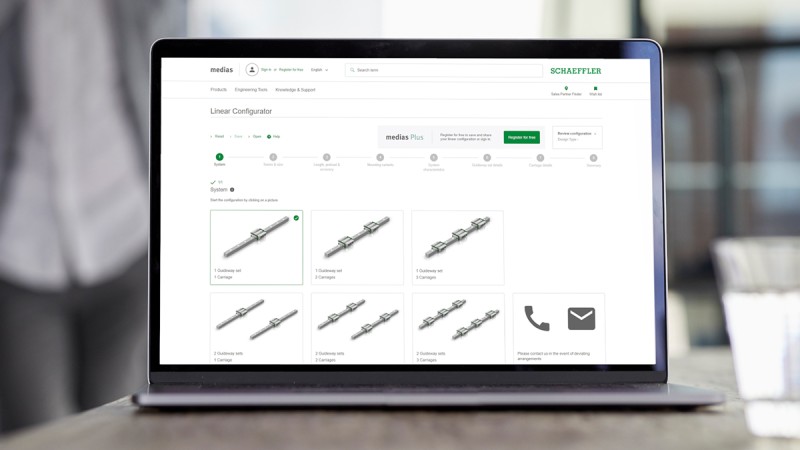 You can calculate the selected products to catalogue standard and transfer these to your CAD drawing. Application examples show you how the requirements of bearing arrangements can be successfully fulfilled using INA and FAG products. Naturally, our Application Engineering personnel and the Engineering Service will be pleased to support you in the selection of rolling bearings or linear guidance systems and assist in the preparation of installation proposals.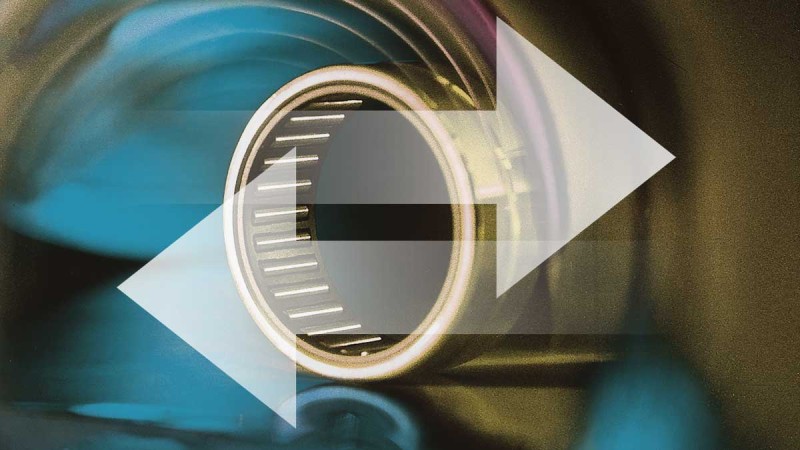 With medias interchange, you can find the INA/FAG designations corresponding to various rolling bearing designations from other manufacturers. A traffic light system will show you immediately whether and to what extent the INA/FAG type is interchangeable. Green indicates fully interchangeable, yellow indicates interchangeable under certain conditions and red indicates not interchangeable.
Please note: we cannot accept any liability for your bearing selection and any losses incurred as a result. In case of doubt, or if you have any questions, please contact the relevant INA/FAG representative in your area.
Share Page