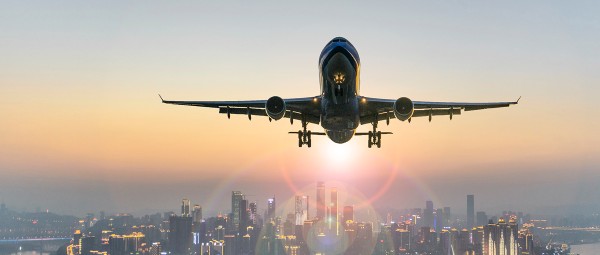 Reconditioning of bearings
Schaeffler Aerospace provides its customers with a comprehensive bearing repair service during the operating life of an engine. With our global network of repair centers, Schaeffler Aerospace is the local partner for airlines and MRO centers. As a major bearing supplier we do not only focus on main shaft engine bearings for civil aircraft, but also on military aircraft and helicopters. Please contact us for further information about our capability list for engines, part numbers and repair levels.
Military applications
Maintenance of main shaft bearings for military applications and helicopters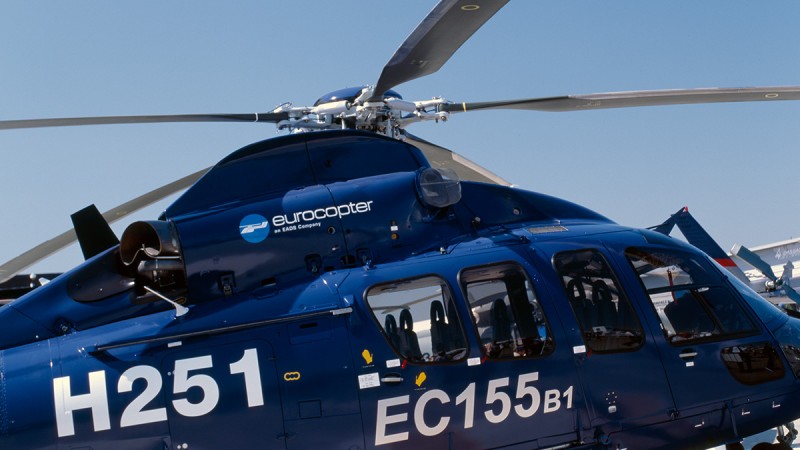 Schaeffler's products for the aerospace sector have also proven extremely reliable in many military applications. Our product range allows us to offer you a comprehensive repair service for all kinds of engines.
As the military sector is subject to all kinds of restrictions, please contact us for further information:
aerospace.repair@schaeffler.com
Civil applications
Maintenance of main shaft bearings for civil aviation applications
Schaeffler Aerospace holds many official reconditioning approvals directly from engine manufacturers. Our reconditioning methods and quality inspections are directly monitored and audited by the engine manufacturers themselves. Schaeffler Aerospace is audited and approved according to the NADCAP and to AS9100 among others.
We offer a reconditioning service for many civil aircraft engine bearings and are continuously receiving new approvals. We are listed as an official repair service provider in the engine manuals of Pratt & Whitney, Rolls Royce, GE, CFM, Avio, and IAE.
Please contact us for further information about our capability list for engines, part numbers, and repair levels:
aerospace.repair@schaeffler.com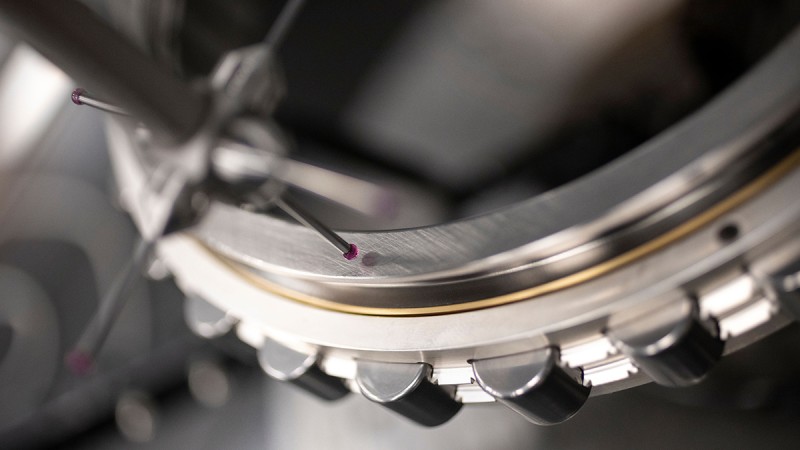 Products
Main shaft bearings, gearbox bearings, and rotor shaft bearings
From main shaft bearings and gearbox bearings through to rotor shaft bearings, Schaeffler Aerospace offers a wide range of high-precision bearings for the engines in aircraft, helicopters or space applications.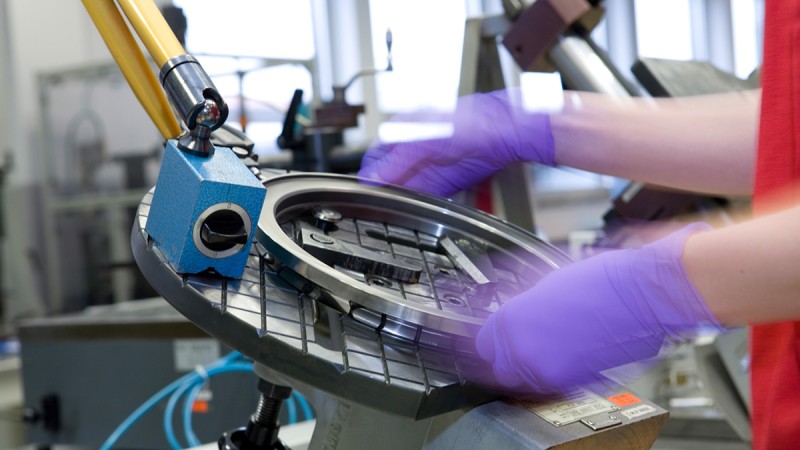 We are the right point of contact if you require prompt assistance. Please feel free to contact us. We will provide you with the required information as quickly as possible – regardless of whether you are making an informal inquiry or require a binding quotation.
Schaeffler Aerospace is approved for the maintenance of the engines listed below:
Trent family
CFM56
PW2000
PW4000
V2500
CF34
CF6-80
JT8D
Service
Repair, diagnosis, and training
Repair service
Schaeffler Aerospace's range of services includes much more than just the cleaning and inspection of aerospace bearings. Our reconditioning service can help you to considerably reduce your overhaul costs because we only replace components that actually need to be replaced by new parts. The remaining components are reconditioned and reused. Schaeffler can also help you to find individual solutions that will increase your customers' level of satisfaction even further.
Diagnosis of bearing damage
Our highly qualified team comprising engineers and trained and experienced visual inspectors will help you to gain as much information about your failed bearings as possible. As an original equipment manufacturer, Schaeffler Aerospace uses its many years of experience – in the fields of material analyses and NDT, for example – and provides you with a detailed report of the findings.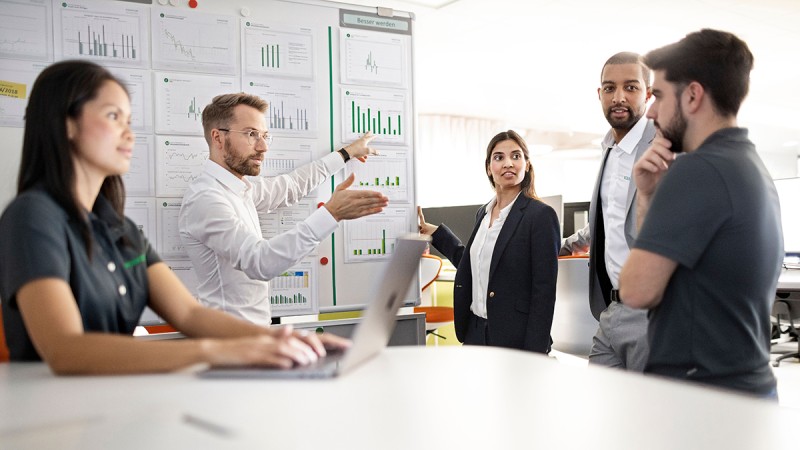 Share Page