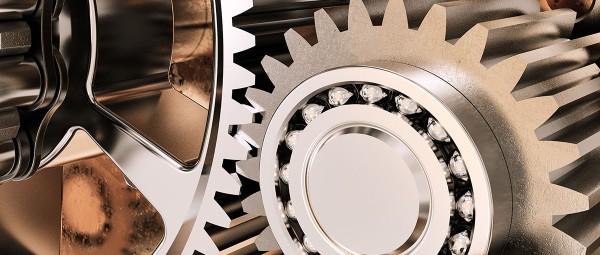 Industrial transmission
The standard for technical products is constantly being raised through innovations. Product cycles are becoming much shorter and jumps in technology increasingly greater. This development is also true in gear manufacturing. More precise calculation methods, constantly increasing computing power, and improved technological know-how – such as in material technology, stability, and tribology – have mobilized reserve capacities. The specific gearbox weight has been reduced by around 80% within 20 years. Rolling bearings have made a significant contribution towards this development. Through targeted research and development, constant increases in quality, and an intense exchange of experiences with gearbox manufacturers and the user industry, we have continuously increased the functionality and operational safety of our bearings, while minimizing power losses at the same time. Gearboxes with quality rolling bearings are efficient and reliable.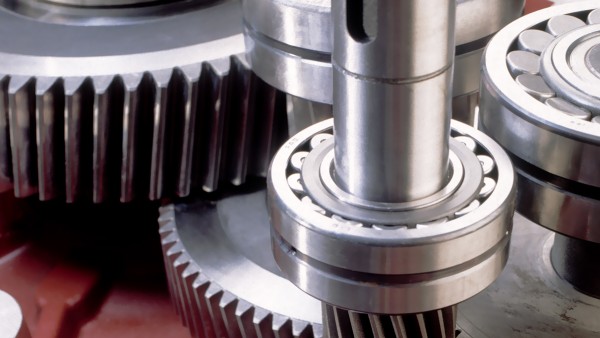 Rolling bearings for gearboxes in all industries
Every industry places unique demands on the gearboxes it uses. The following are the most important influencing variables for the bearings used: load, speed, required operating life, lubrication, and shaft arrangement. Schaeffler is familiar with the technological trends thanks to being in close contact with technical colleges and universities. We are therefore always in a position to offer our customers the right bearings for their gearboxes – with all of the accompanying services. Regardless of the industry or the purpose. Schaeffler bearing solutions for gearboxes include the following applications:
Industrial gearboxes
Rolling mill gearboxes
Extruder gearboxes
Bevel gearboxes
Marine gearboxes
Standard bearings and special designs
Rolling bearings for industrial gearboxes must be available and cost-effective anywhere in the world. These requirements are generally met through standardized rolling bearing designs. They satisfy most requirements in gear manufacturing and can be used for designing high-capacity, operationally safe, and cost-effective gearboxes. Roller bearings (spherical, cylindrical, and tapered roller bearings) are prevalent in larger gearboxes due to their high load-carrying capacity. When there are high axial loads, axial bearings are used, such as axial spherical roller bearings and axial cylindrical roller bearings. In lightweight gearboxes, ball bearings and needle roller bearings are preferred. INA and FAG supply all of these rolling bearing types.
Whenever special designs with regard to size, speed, or load-carrying capacity are needed, rolling bearings from the industry range are available for our customers. We work together with our customers to develop special bearing designs.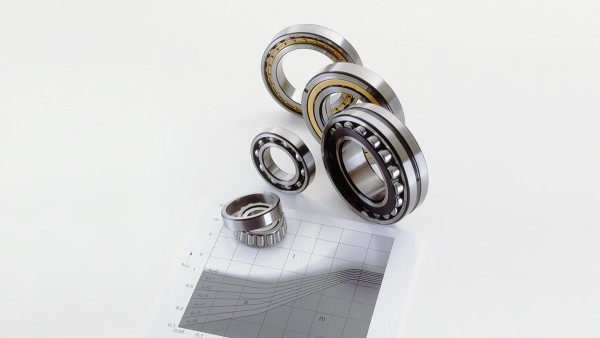 Working together as partners
Modern industrial gearboxes transfer high outputs in tight spaces. The associated rolling bearings need to be selected with the greatest care. When doing so, it is good when the gear manufacturer can rely on the experience of a competent rolling bearing manufacturer. Schaeffler attaches great importance to working together as partners – from developing the gearboxes to producing and assembling the gearbox components to putting the gearboxes to practical use. We are the right partner for:
Application-based consultation
Calculation and design
Assembly service and training
Condition-related maintenance
Share Page