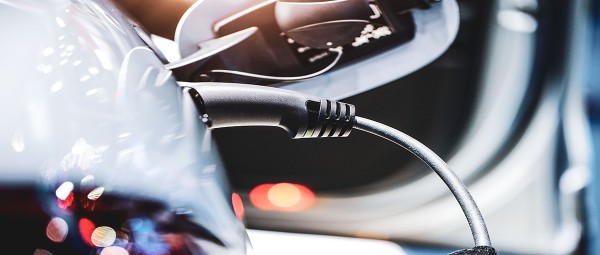 Taking the High Road
The UK's automotive sector is going through a seismic change, driven by sustainability and changing consumer behaviour. Companies that embrace the potential of electric and autonomous vehicles, and adapt their operations accordingly, will be the ones to thrive in a post-pandemic world. Our VP Automotive UK, Alena Useinovic discusses this further.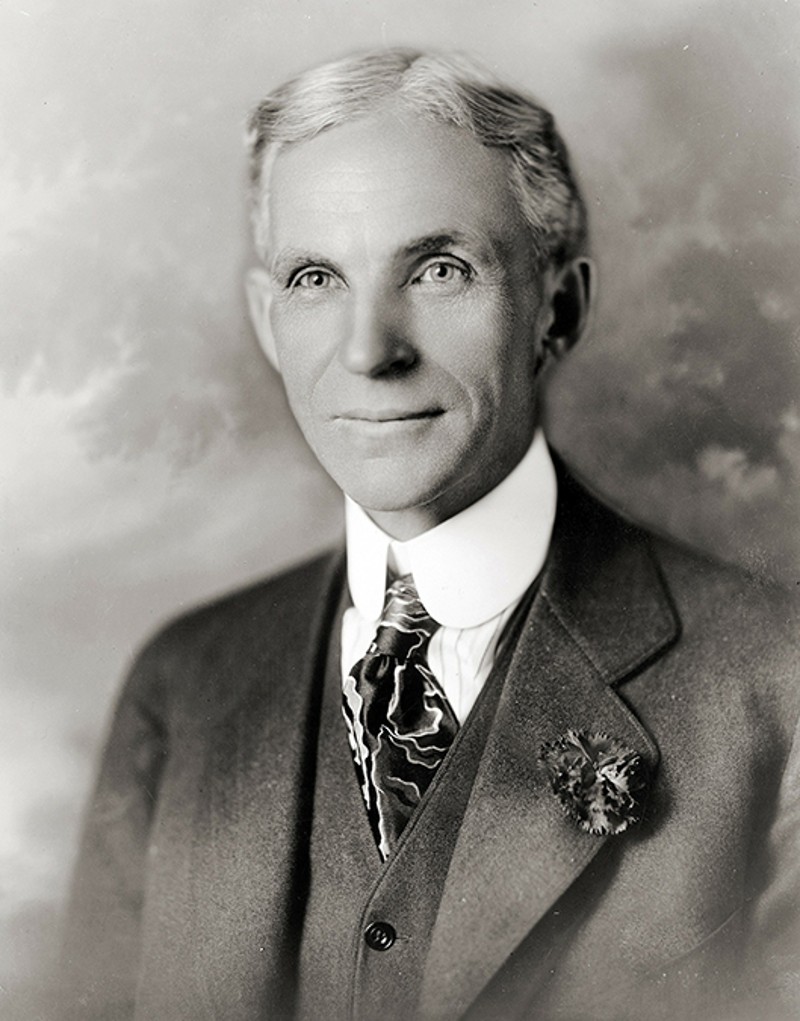 "If I had asked people what they wanted, they would have said faster horses," is a quote, perhaps erroneously, attributed to Henry Ford. Whether he actually uttered these words or not, they highlight the challenge faced by the automotive sector as it develops vehicles for the future and aims to get consumer buy-in at the same time. This is a huge challenge but one that is being met through ingenuity and innovation.
Fast forward
The coronavirus pandemic has, in many ways, accelerated the pace of change towards the use of electric vehicles. Where many industry commentators felt this process would be more gradual, perhaps taking place over the next five years, this change is happening now.
The latest figures from the Society of Motor Manufacturers and Traders (SMMT) show that for the year to December 2021 battery powered electric vehicle registrations rose by 76.3 per cent. Contrast this with diesel vehicle registrations, which were down 48.1 per cent over the same period, and petrol vehicles that fell by 15.7 per cent.
It means that vehicle manufacturers are making some tough decisions about the direction that they want to travel. This has been exacerbated by the chip crisis caused by the pandemic, which has resulted in the shutdown of dozens of plants in countries such as Taiwan, Vietnam and Malaysia, where the chips that are essential for modern car production are produced. The SMMT has estimated that this shortage will result in an overall reduction of 100,000 new vehicles being made in the UK, and the situation has led to manufacturers prioritising the vehicles they want to produce.
Green machines
As the trend towards electric vehicle production grows apace, there's no doubt that the part the wider automotive industry must play in addressing sustainability and energy efficiency are at the forefront of governmental discussions.
The move away from the internal combustion engine is also providing significant opportunities for manufacturers to develop gigafactories across the UK. The term gigafactory is said to have originated from Tesla's Elon Musk, as a way to describe plants that are focused on both the production and recycling of batteries for electric vehicles. China is estimated to have more than 100 operational gigafactories, compared to just six in mainland Europe and one small scale operational plant in the UK.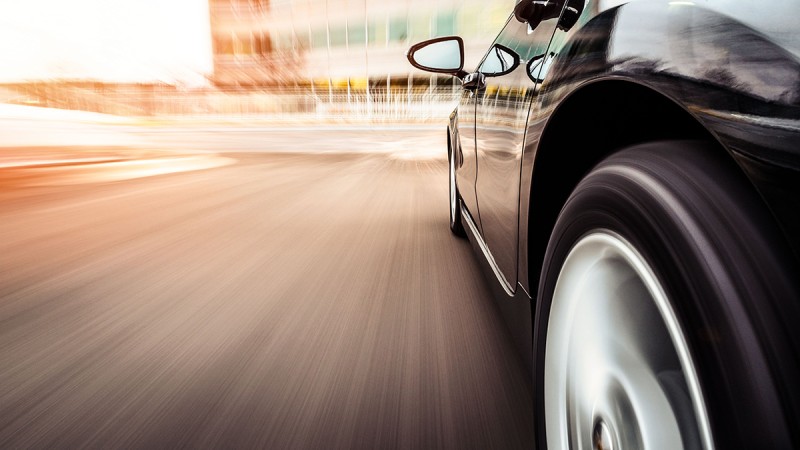 The fact is that unless more of these facilities are developed to power the electric vehicles produced here, there will be ramifications for the 180,000 strong workforce currently employed in the UK's car plants.
One step ahead
As the public demands cleaner transport, greater convenience and faster movement to improve their lifestyles, autonomous vehicles will be developed and added to the world's fleet. Autonomous mobility provides an opportunity to completely rethink the design and layout of vehicle interiors, as well as delivering enhanced safety and ride comfort. Once there is no longer a need for a driver, the experience provides more freedom to relax, do work or be entertained, and with a greater focus on the utility of the interior space, it becomes vital to balance design with functionality.
The rate of technological progress in this area will greatly affect the speed at which we all move towards a more sustainable future. It also allows for further segmentation in the automotive industry, particularly in regard to components, with companies under pressure to develop innovations in autonomous mobility.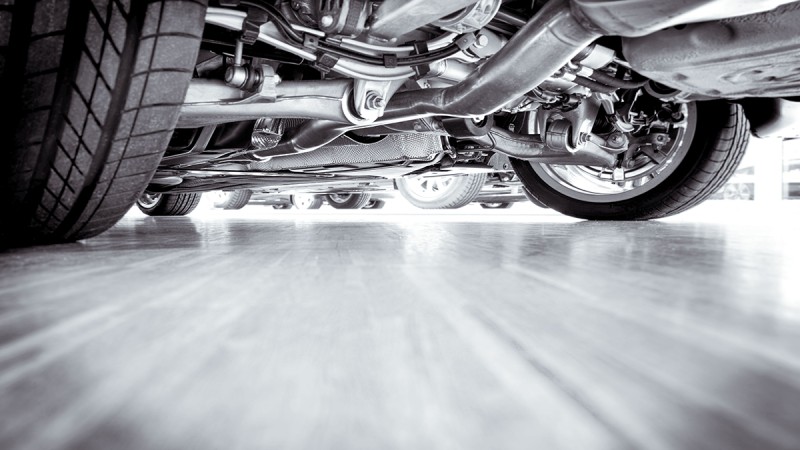 Schaeffler is already paving the way towards autonomous driving. Its recently launched Space Drive 3 Add-ON drive-by-wire system transmits driving and steering commands to vehicle wheels purely through electronic signals, while the force-feedback handwheel actuator (HWA) facilitates greater design flexibility by replacing the conventional steering wheel and mechanical steering column. Likewise, the company's rolling chassis enables new, driverless mobility solutions, with a flexible architecture that supports a broad array of steering and drive variants to suit customer requirements. These include everything from single electric axles in combination with central steering to implementations incorporating four corner modules.
One direction
Apple's Steve Jobs once said, 'A lot of times, people don't know what they want until you show it to them.' This is certainly true of the initial reaction to electric vehicles and although there's still a long way to go, rapid regulatory and technological change, increasing urbanisation and growing environmental awareness are driving mass acceptance. The next few years promise to be exciting times, and Schaeffler's pioneering solutions will smooth the way for autonomous mobility.
Share Page