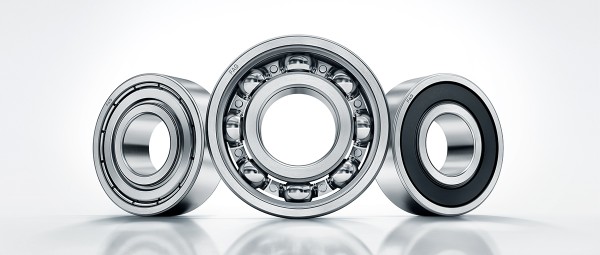 If You Want to Build the World's Best Machines, You don't Start with the Second-Best Parts.
Whatever your plans, FAG Generation C deep groove ball bearings always give you that all-important advantage. The improved design guarantees optimum results in a broad range of applications. Longer life, less noise, lower friction – whatever you need, FAG Generation C deep groove ball bearings deliver peak performance.
Less noise
Noise is significantly reduced, thanks to:
Improved ball quality
Optimized surfaces
Improved cage
Optimized raceway parameters (roundness, waviness, and surface roughness)
Tighter manufacturing tolerances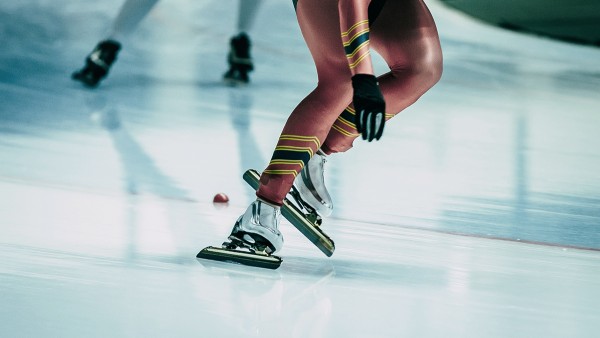 Low friction
Improved osculation and even lower friction, thanks to:
Optimization of roundness, waviness, surface roughness as well as the cage
An even smoother raceway, and
More precise manufacturing tolerances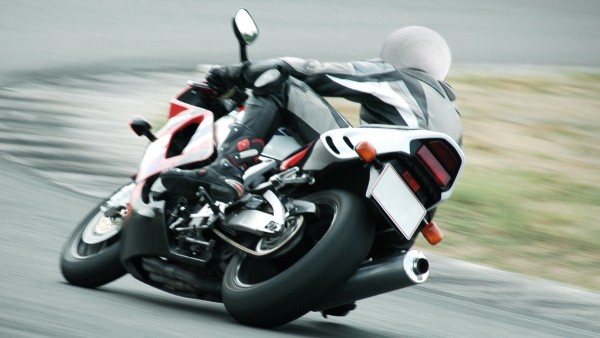 More durable
Our bearings provide an absolutely tight seal, which means they run even longer and even more reliably, thanks to:
The innovative design of the Z-type dust shield that efficiently ensures that grease stays in and dust stays out
Even better sealing performance, thanks to available axial-contact HRS or ELS lip seals
High sealing efficiency without friction losses, thanks to the innovative labyrinth seal that is perfectly matched to the seal groove
Generation C – Virtually Tailored to Your Needs.
Generation C components can be combined together to create the perfect bearing that meets your specific requirements. Thanks to this modular concept, we can offer you even more customized solutions with unmatched values for the money.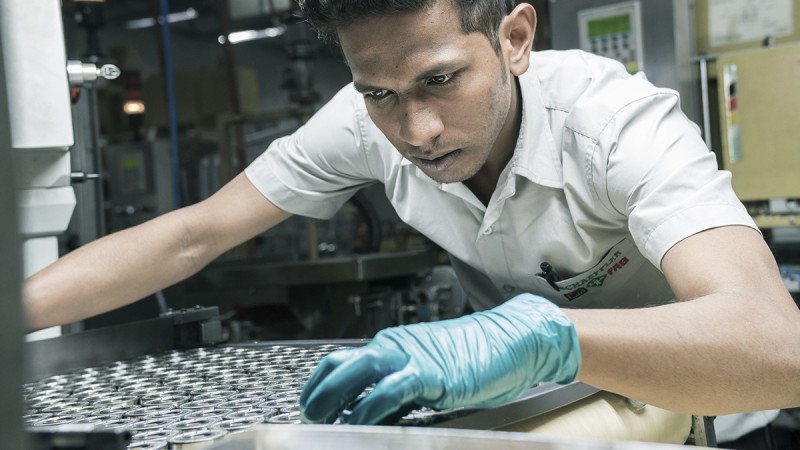 Cages
Whether you need ruggedness or flexibility, we have the right cage for you. Our versatile bearings are available with riveted steel or polyamide cages. Both versions are especially quiet and suitable for very high speeds.
Greases
Regardless of what you ask of our ball bearings, our grease solutions help them work efficiently in all types of applications: from electric motors to white goods, tools, pumps, or compressors to motorcycles as well as in transmissions.
Seals
With available sealing options that range from a Z-type shield, a non-contacting BRS labyrinth seal, a contacting HRS labyrinth seal, or our patented ELS seal, we will find the best solution for your application.
Internal clearance
When it comes to radial clearance, you also have plenty of options – including CN, C2, C3, C4, CM, and others. And because our components are all perfectly matched to each other, your maintenance costs will be lower, too.
We Have the Right Bearing – for Whatever You Have in Mind.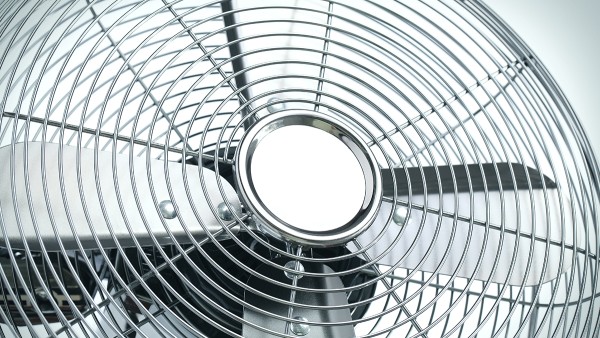 Greater Efficiency in Electric Motors
The FAG Generation C deep groove ball bearing is remarkably quiet and generates very low friction – which makes it perfect for use in an electric motor. Whether it's inside a washing machine, a power tool, or a fan: Our new design minimizes frictional torque and maximizes efficiency – which saves energy and costs, and protects the environment.
World Champions in Running Quietly
Customers prefer washing machines and dishwashers that run quietly and last a long time. The FAG Generation C deep groove ball bearing's innovative design results in less noise and reduced vibrations.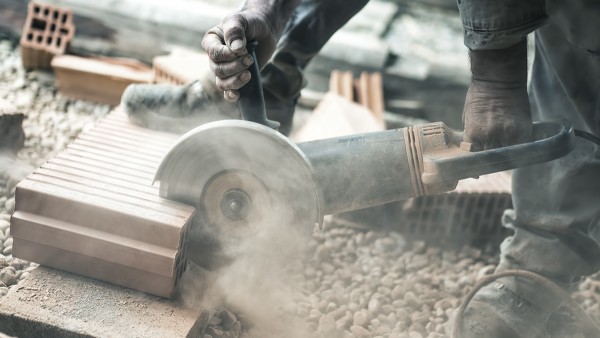 Our Bearings: Your Workshop's Dust-Free Zone
FAG Generation C deep groove ball bearings offer excellent sealing performance with very low friction. Our specially adapted, patented lip seal makes them more effective under axial loads, while providing even greater protection from dust and moisture. The result: grease stays in and dust stays out – so your tools last longer.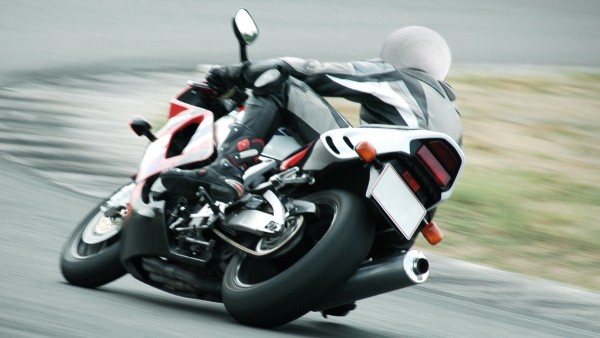 Leading Manufacturers Rely on FAG Generation C
Thanks to our ELS contact seal, our FAG Generation C deep groove ball bearings not only keep out contaminants, they generate less friction than any competitor's product. And they are fully adaptable for axial loads. In fact, a class-leading wheel bearing using the FAG Generation C deep groove ball bearing has been developed for two-wheelers. After extensively testing our innovative product, leading motorcycle manufacturers have ordered millions.
All the Benefits at a Glance
Main application
Challenge
Benefits of FAG Generation C deep groove ball bearings
Electric motors
Long service life
Low noise
Less friction
Grease stays in and dust stays out - lower heat buildup as result
Increased rating life for grease and bearings
Reduced friction thanks to innovative bearing design
Optimized noise and vibration behaviors
Fans
Prevent vibrations and noise
Improved raceway geometries
Greater bearing precision
Fewer bearing vibrations
Quieter, smoother operation
Motorcycles
Keep out dust and contamination
Newly developed and designed specifically for use in motorcycles
Thanks to its innovative geometry, the ELS seal offers even greater protection against dust and contamination".
Power tools
Large selection of seals offers the perfect protection against dust ingress.
Share Page