Cylindrical roller bearings with optimized rib contact
Product description
Full-complement INA cylindrical roller bearings + FAG cylindrical roller bearings with cages = Solutions for every application
There is nothing that cannot be improved. We developed the TB roller to significantly increase bearing operating life under an axial load. TB as in TorusBallig (torus shaped). The special curvature of the end faces of this roller enables loads to be distributed across a significantly greater surface area. The curved roller end face increases the size of the contact surface and thus significantly reduces the contact pressure.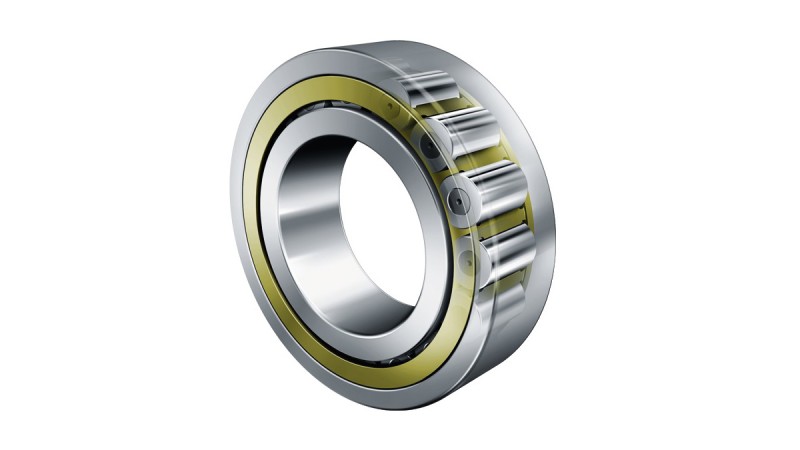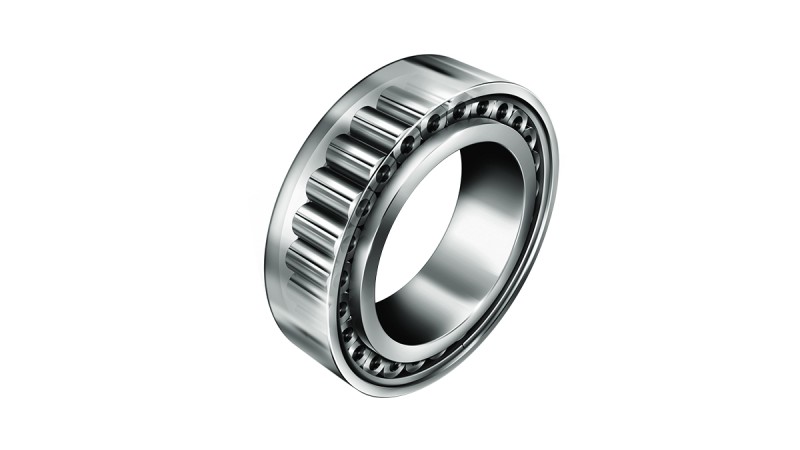 New design and improved roller contact
The reduced surface pressure provides a number of benefits:
The permissible axial load for semi-locating and locating bearings is increased by a factor of 1.5 compared with standard bearings
Lower bearing temperatures, since the frictional torque under axial load is reduced by up to 50%
Significantly less wear on the rollers under axial load due to improved lubricant film formation
Bearings have a longer operating life under axial load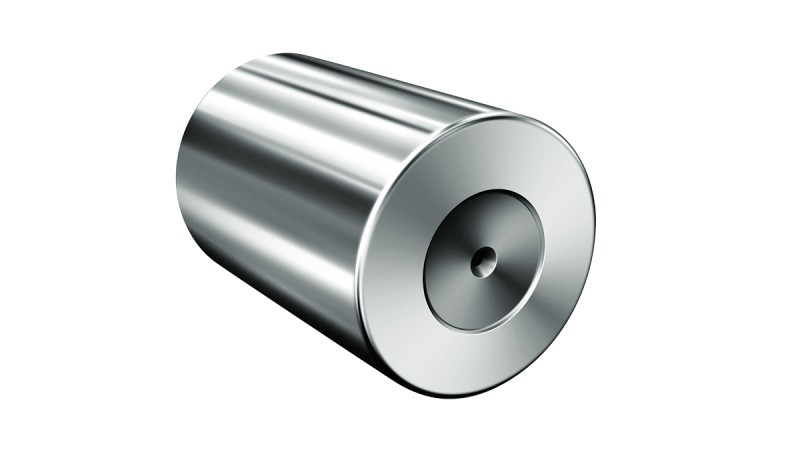 The cylindrical roller in torus-shaped design facilitates high plant efficiency, new design possibilities and lower operating and maintenance costs.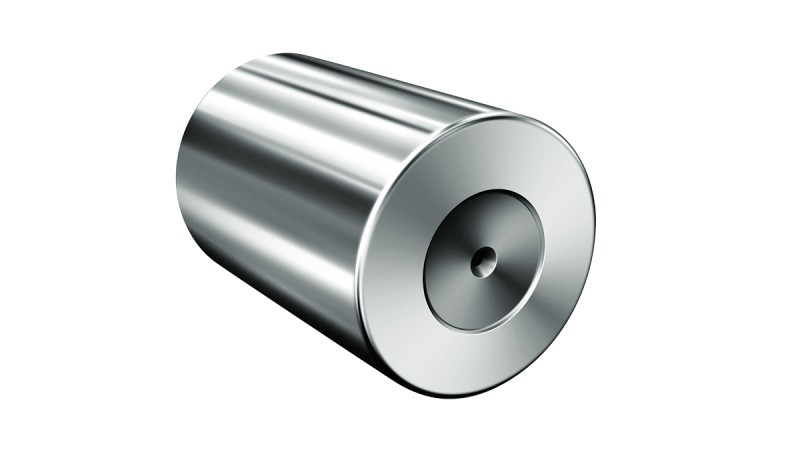 More load-carrying capacity – less friction: Compared with standard bearings, INA and FAG cylindrical roller bearings in TB design can be operated at significantly higher speeds under increasing axial loads.
FAG large-size bearings with cages in the new TB design
We have completely revised the bearing design for all TB series, which means the benefits of the TB roller really come into their own. FAG cylindrical roller bearings with cages in TB design are available with the proven split M1 cage guided by rolling elements or the new rib-guided single-piece MPAX cage. The dimensions and tolerances of these new bearings correspond with DIN 5412 requirements.
Customer benefits:
Increased axial load-carrying capacity facilitates new bearing support concepts and design possibilities (downsizing)
A higher level of energy efficiency due to the reduced frictional torque
Lower operating costs due to reduced energy consumption
Increased performance while maintaining the same costs
Suitable for very high speeds
Axial load of up to 60% of the radial load
Up to 50 % less friction under axial load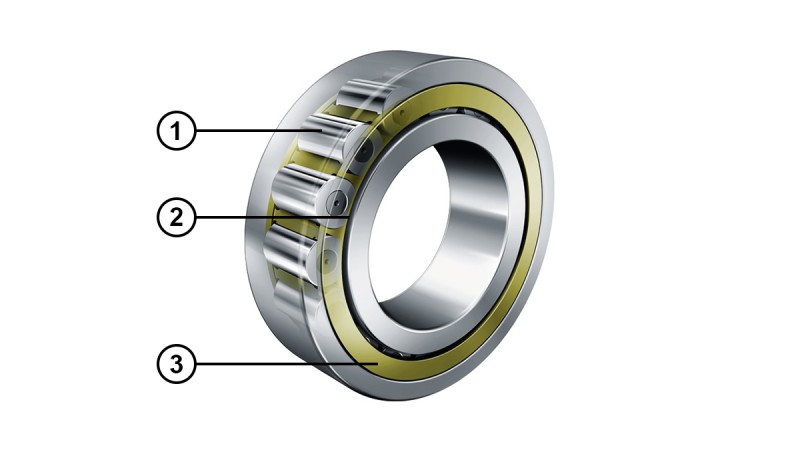 The following series are already available in the TB design:
Design
Series
From bore code
From bore diameter
Rib-guided single-piece MPAX cage
Our single-piece MPAX solid brass cage is a further development of FAG cage types MPA and MP1A and will replace these types successively. It has greater durability with regard to shock loads and vibrations than its predecessors and is especially well suited for applications involving high loads.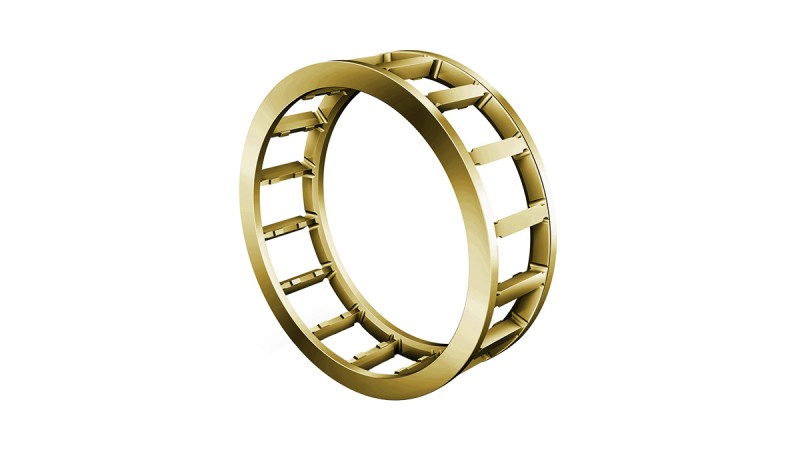 Advantages of the MPAX cage:
Significantly higher rigidity in the radial direction
Increased operating life due to robust design
Higher load-carrying capacity with regard to radial centrifugal forces
Lower stress maximum on the pocket corner radii
Our full-complement INA cylindrical roller bearings are true star performers when it comes to load-carrying capacity and rigidity. What is largely unknown however is: They support unusually high axial loads – up to 60 percent of the radial load in fact. These bearings have a significantly longer life under axial loads and also have reduced friction thanks to the improved contact between the rollers and the ribs. This is certainly an interesting combination when considering downsizing and increasing energy efficiency.
Customer benefits:
Increased axial load-carrying capacity facilitates new bearing support concepts and design possibilities (downsizing)
A higher level of energy efficiency due to the reduced frictional torque
Lower operating costs due to reduced energy consumption
Suitable for very high radial loads
Axial load of up to 60% of the radial load
Up to 50 % less friction under axial load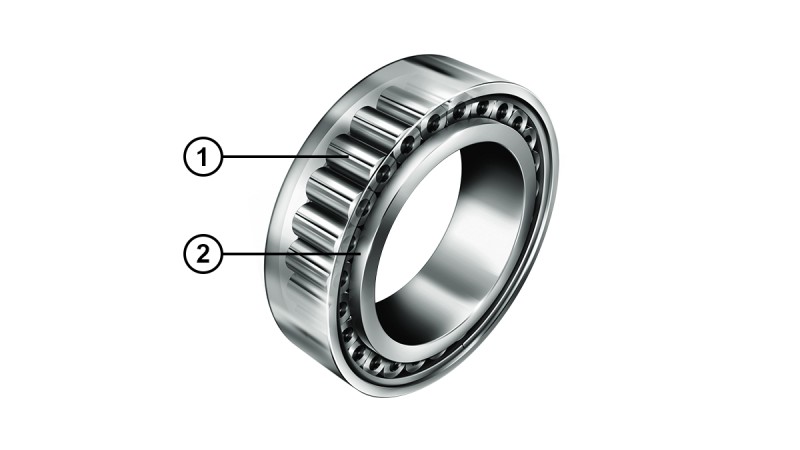 The following series are already available in the TB design:
Design
Series
From bore code
From bore diameter