YRTCMI measuring system bearings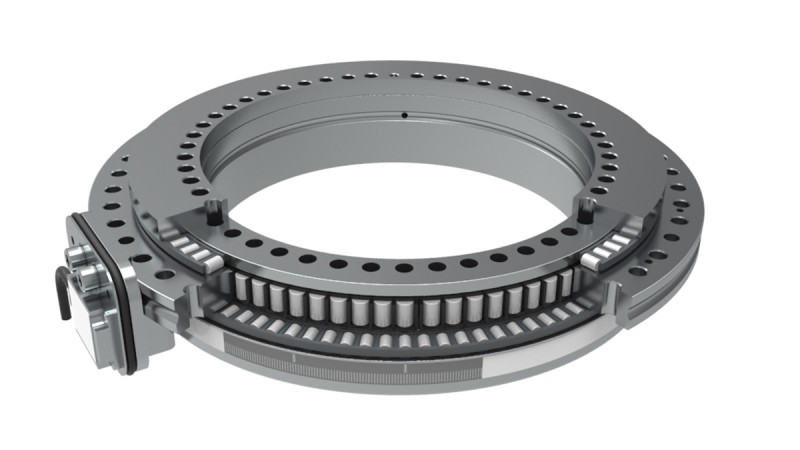 Measuring system bearings with MHI measuring heads for incremental, inductive angle measurement
Robust and functional safety compliant measuring system for excellent machining quality, maximum machine availability for electrically driven axes in machine tools
Your benefit:
Excellent positioning accuracy and extremely small positioning scatter band
Optimal positioned incremental angle measuring system
High machine availability
Easy assembly and adjustment
Lots of engineering options
Functional safety compliant measuring systems for safety-relevant, electrically driven axes
No additional components for the measuring system
Compatible with all relevant control systems
Stable data transmission by using slip rings
Comprehensive reasons to use YRTCMI measuring system bearings
Extremely high machining quality
YRTCMI measuring system bearings allow precise, reliable angular measurement to be carried out directly in the bearing level. The installation situation reduces the positioning scatter band, which produces extremely high machining accuracy.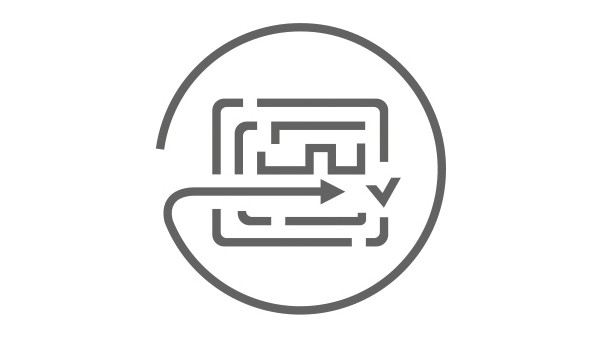 Incremental measuring method and data transmission
Analog signal 1 Vpp compatible with all relevant controls. The measuring device has a second distance-coded track to establish the absolute reference. The continuous analog voltage ensures the stable data transmission via slip rings.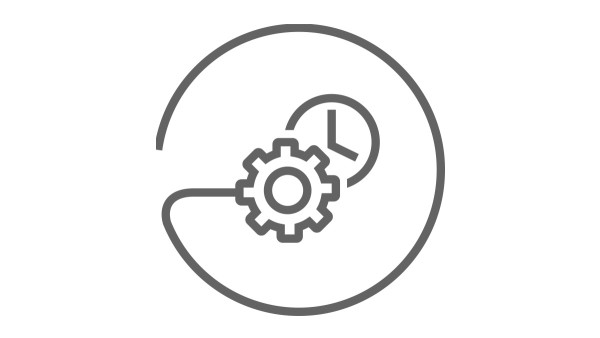 Inductive operating principle
As a result of the reliable and fail-safe inductive operating principle, machine failures are prevented. Extremely easy to install and service the YRTCMI increases the machine availability. The axial head can be mounted without adjustment; there is no need for additional alignment of the measuring device.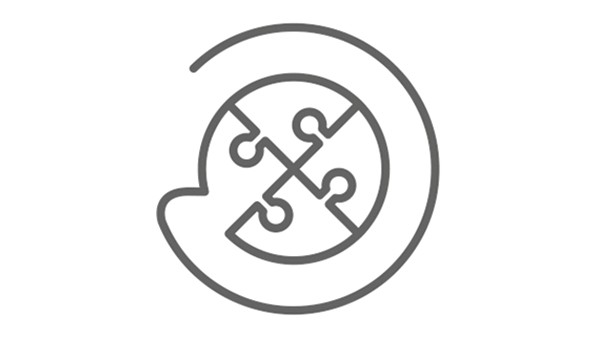 Integration of the angular measuring system into rotary table bearings
The required installation space is reduced, which increases the size of the available machining area and makes the space in the center of the axis available for power cables, data cables, and media supply lines.
Features
Incremental measuring method
Inductive operating principle
Integrated into the bearing
Hollow shaft and free space in the center of the axis
Electronic interface: analog signal SIN COS 1 Vpp
Electronically compatible with all conventional machine tool control systems
Precise angular measurement and smallest positioning scatter band
High reliability
Functional safety
Share Page