TorqueSense torque measurement module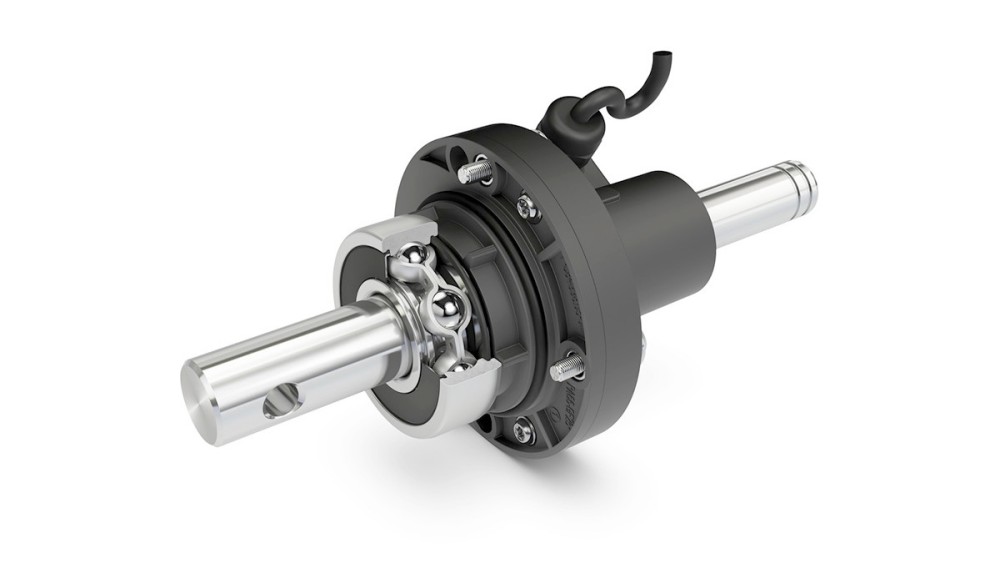 Torque sensor shaft
The signals that are relevant for a drive train – the torque and (optionally) the speed – are measured directly on the rotating machine elements.
Publications with further information
Comprehensive reasons to use TorqueSense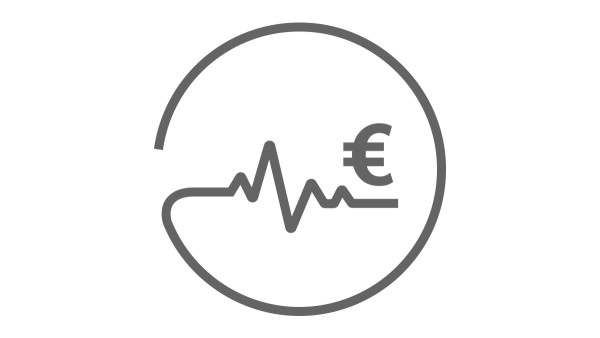 Ideal positioning
The concept is based on the direct recording of decisive data where they occur: In the shaft that is subjected to torque, throughout its entire performance range.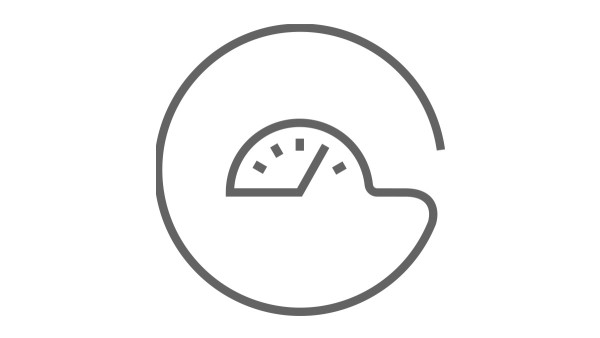 Optimum data quality
This robust, high-performance mechatronic solution allows the precise recording of data with a high resolution and a high level of linearity as well as reliable repeat accuracy.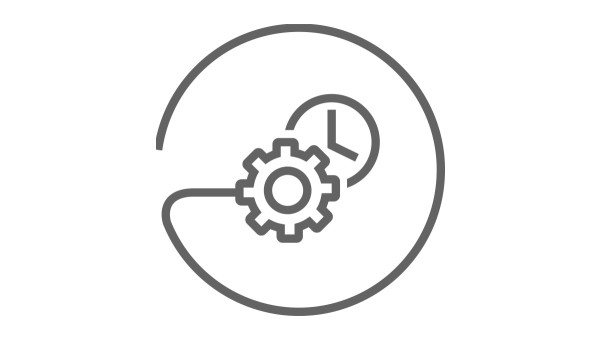 Robust and maintenance-free
The non-contact measurement (no electronics or telemetry are required on the shaft) is maintenance-free and displays a significant level of resistance to shocks, vibrations, and temperature fluctuations.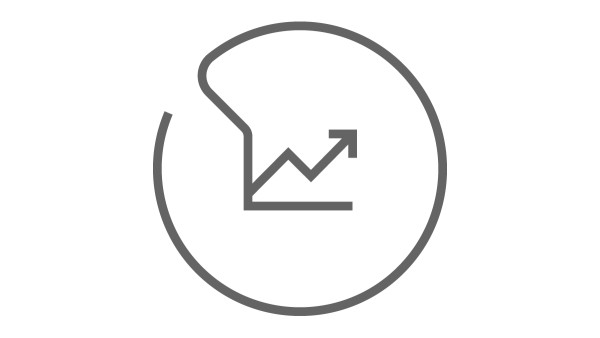 The best price-performance ratio
Whether it is in the standard version or a customized configuration, this solution makes a convincing case thanks to its practical mechanical features and outstanding electronic capabilities, and currently offers the best price-performance ratio on the market.
Features
Ready-to-fit sensor unit with a robust measuring principle ("inverse magnetostriction")
No wear and a long operating life – non-contact and maintenance-free
High precision even at low torque
Long-term stability (no sensor drift)
Customer-specific mechanical interfaces are possible
Integrated speed measurement is possible
Integrated temperature measurement is possible
Scalable shaft diameter and measuring range
Share Page