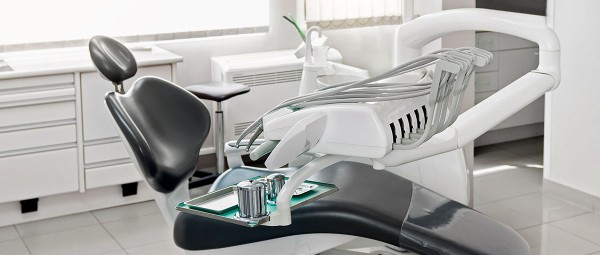 Medical equipment
Reliable and efficient bearing support for moving machine parts – that has been our profession for more than 100 years. As far as movement in medical technology is concerned, we are both a development partner and a reliable supplier, providing our customers with harmonized system solutions. For you, this means that you can procure the drive and bearing arrangement from a single source, thereby benefiting economically from completely new performance and design options.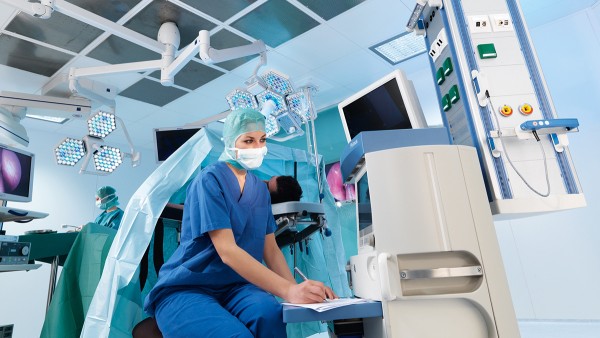 Our strength: Maintenance and assembly-friendly solutions
We often delivery entire assemblies that only need to be screwed on. The components are perfectly fine-tuned to each other and to the adjacent element. The modular design is supported by extensive accessory and service packages that you can choose from as the customer – from the seal to just the right surface coating for individual bearing components to lubricant recommendations. Our maintenance and assembly-friendly solutions are used in various applications:
Ceiling stands
CT machines
C-arms
X-ray tubes
Patient tables
Dentist chairs
Dental handpieces
Direct drives
Laboratory equipment
Choose from 1001 bearing designs
We have assembled nearly 40,000 different bearing designs from an enormous range of rolling bearing components and materials. These are all standard solutions that you can find in the catalog. Choose from among them if you want bearing support for your machine part that is cost-effective and technically first-rate.
Our medias® product selection and consultation program for rolling bearings, plain bearings, and linear guidance systems will provide you with technical data for INA and FAG products. It will help you calculate rolling bearings according to the catalog standard and linear guidance systems with BEARINX®-online Easy Solution and enable CAD data to be adopted right into your design.
Should it happen that our standard bearings do not satisfy your expectations, then we will be happy to work together with you to develop a special solution.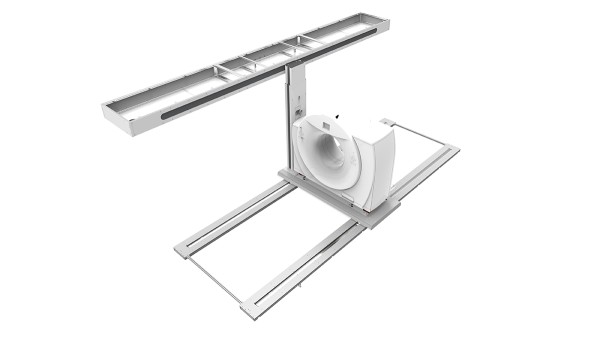 New concepts, creative solutions
Achieving ever shorter development times requires precision in the process of dimensioning and designing rolling and plain bearings right from the word go. The specialists of our globally operating engineering teams in the medical technology area of application will assist you in all phases of product development and will work together with you to develop new concepts and creative application solutions for you.
Calculation & testing
Design, calculation, and bearing selection, simulation, testing
Research & development
Surface coating, materials, tribology
Share Page