Schaeffler strengthens industrial business with acquisition of CERASPIN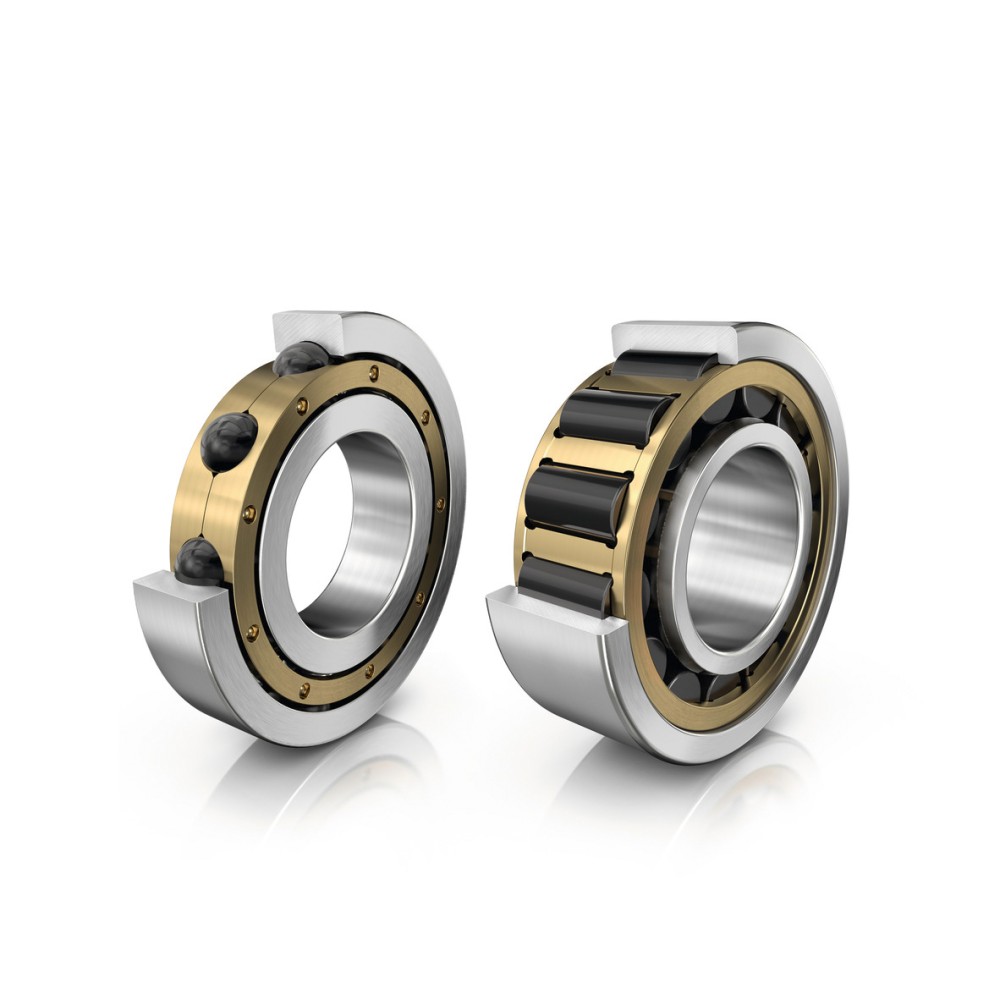 2022-11-15 | Birmingham
Acquisition of specialist in high-quality ceramic components a valuable addition to Industrial division's capabilities
Industrial division secures strategically important technology and strengthens supply chain
Expansion of capabilities in the field of ceramic solutions for industrial customers
Birmingham | 15th November 2022 | The automotive and industrial supplier Schaeffler has signed a contract with the CERATIZIT Group for the acquisition of CERASPIN. Based in Livange, Luxembourg, CERASPIN has over 25 years' experience in the development and production of premium ceramic products, the majority of which are processed into rolling elements for various bearing applications.
The bearings manufactured on the basis of this technology are used in a wide range of strategic growth areas, including wind energy, rail, aerospace, medical equipment, electrical engineering, and vacuum pumps for the semiconductor industry. Rolling bearings with ceramic components are characterised as low friction, reduced wear and particularly high accuracy and precision. They are also used increasingly more in applications designed to protect mechanical components against electrical current passage.
CERASPIN has many years of experience and expertise in development and production across all stages of the value chain, from raw material to finished component. These impressive credentials enable the company to deliver premium quality and technologically sophisticated products.
CERASPIN is an established provider in Europe and has been a supplier to the Schaeffler Group since 2004.
The acquisition of CERASPIN further enhances Schaeffler's position in areas of strategic importance for the future. Dr. Michael Pausch, chief technology officer of Schaeffler's Industrial division, said: "CERASPIN's expertise in ceramic components for rolling bearings is of critical importance to Schaeffler. In acquiring CERASPIN, we are strengthening our supply chain, especially in Europe, while at the same time building up a strong position in high-value components for strategically important growth sectors."
Under the purchase agreement, Schaeffler will acquire 100 per cent of CERASPIN. The transaction is expected to be completed before the end of the fourth quarter and is subject to customary closing conditions. The parties have agreed not to disclose details of the transaction.
Publisher: Schaeffler (UK) Ltd
Country: United Kingdom
Share Page