Schaeffler at Hannover Messe 2022, hall 6, booth C48
Schaeffler Offers Innovative Solution Package for the Robotics Industry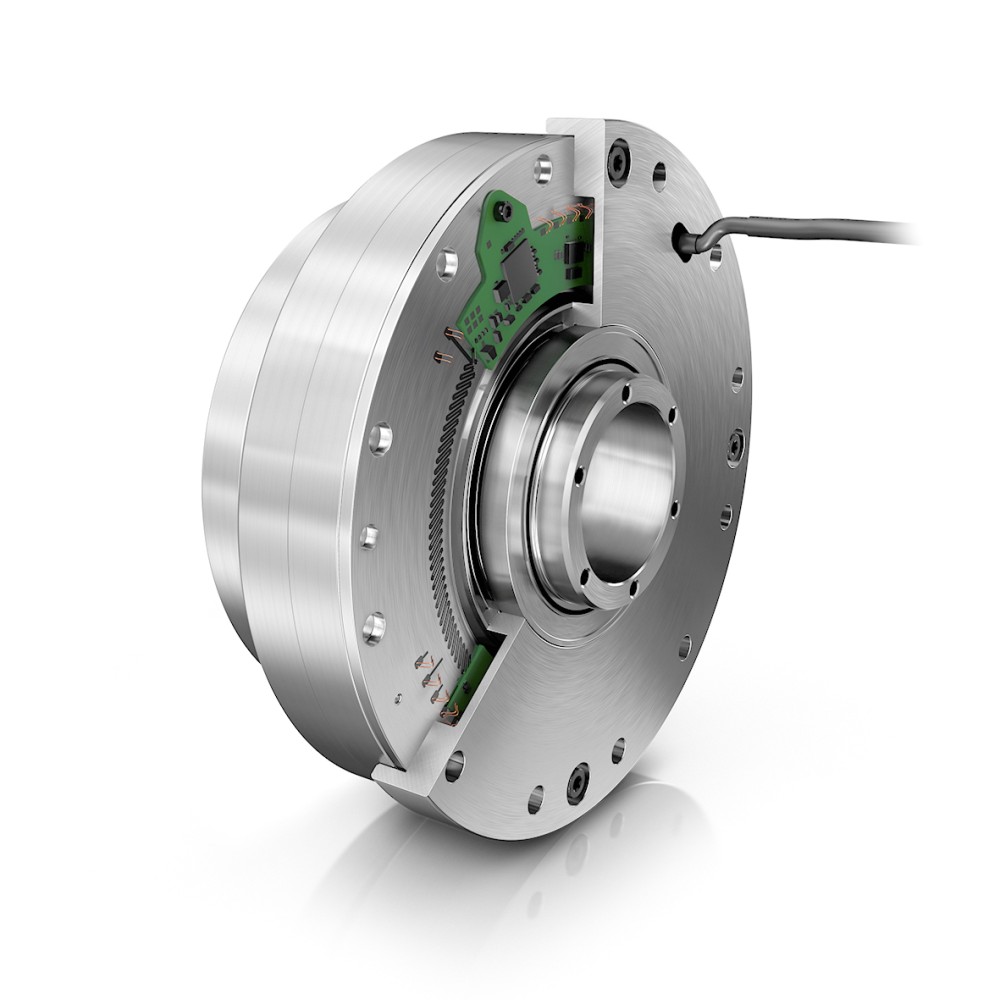 2022-04-21 | Birmingham
Two precision strain wave gear series for lightweight robots and cobots ensure extensive market coverage
Sensor-based gearboxes offer technical advantages over other sensor solutions
Expansion of the solution portfolio to include precision planetary gear units for industrial robots
Birmingham, United Kingdom | April 20, 2022 | Presented by Schaeffler at the Hannover Messe 2022, the eagerly anticipated arrival of an innovative solution package for cobots and articulated robots is finally here. The manufacturing industry requires lightweight robots that can operate with high dynamics and a high degree of precision.
Ralf Moseberg, Head of Business Field Industrial Automation at Schaeffler, on the situation in the industry: "These ambitious goals cannot be achieved with one component alone. We have addressed this challenge head-on by developing new main bearings, motors, gears and a fully integrated sensor system for lightweight robots and cobots. Our solution package will enable cobots to operate around 50 per cent faster and simultaneously transport 30 per cent heavier loads, while our innovative concept in the form of sensor-based strain wave gears will provide the required sensitivity. This will enable us to explore other areas of application."
Cobots that combine high dynamics and sensitivity offer much greater flexibility in use, from collaborative applications to classic industrial robots, which not only result in a much faster return on investment and significantly increased productivity, but also in stimulated demand for cobots.
Publisher: Schaeffler (UK) Ltd
Country: United Kingdom
Share Page