Plain Bearings from Schaeffler: Tried and Trusted for 75 Years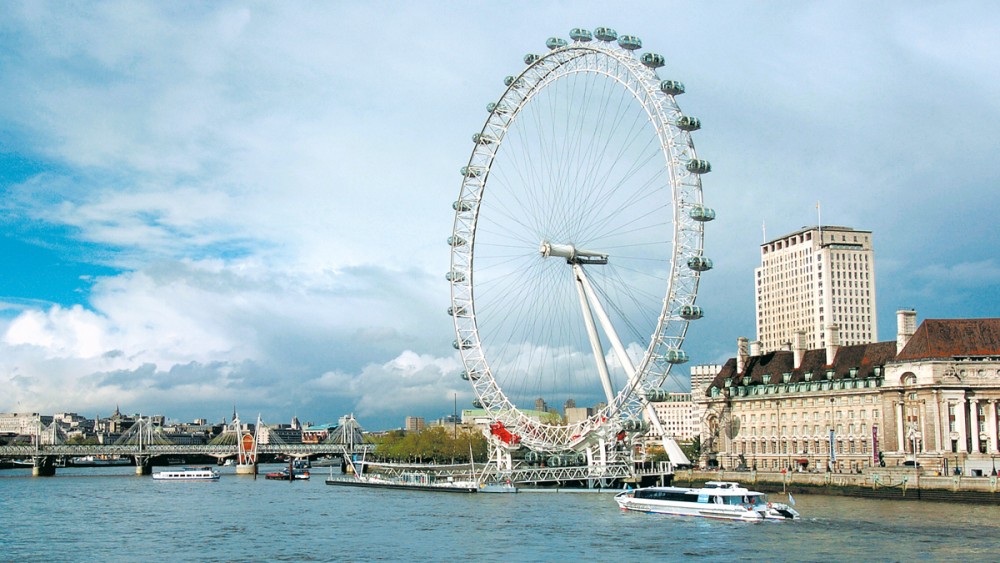 2020-09-17 | Birmingham
Schaeffler, a technology leader in the field of plain bearings, looks back on decades of development and consultation experience
Broad and proven portfolio of standard and special designs for a wide range of different applications
Plain bearings with ELGOGLIDE fabric make cost savings and eco-friendly designs possible thanks to freedom from maintenance
Birmingham, UK | 17. September 2020 | This year marks the 75th anniversary of Schaeffler's plain bearings: Helmut Elges founded "Mechanische Werkstätten Helmut Elges GmbH" in Bielefeld on August 1, 1945. The company began focusing on spherical plain bearings and plain bushes early on, and was responsible for developing many of the products now available as standard on the market, as well as several of today's valid plain bearing standards. From 1984 onwards, INA and FAG – then separate companies operating on the market – held equal shares in Helmut Elges GmbH until its complete integration into the Schaeffler Group in 2002. The ELGES product brand was retired in 2017, and plain bearings from Schaeffler have been available on the market under the INA brand since then.
"Plain bearings are an indispensable part of our extensive portfolio, and there are a great many applications that could not run stably and reliably without them. We also work closely with our customers from the early stages of the design process onwards in order to generate added value for every bearing position," explains Marcus Eisenhuth, CEO Industrial Europe at Schaeffler.
Extensive and proven portfolio – and everything from a single source
With its extensive range of sophisticated products, Schaeffler has been one of the technology leaders in the field of plain bearings for many years: this range includes spherical plain bearings with bore diameters of up to 1,500 mm, plain bushings and rod ends with bore diameters of up to 200 mm, and customer-specific solutions.
During the 1960s, Schaeffler succeeded in making two important developments: the first of these was the creation of the sealed spherical plain bearing design, which brought about the company's breakthrough in the construction machinery and commercial vehicle industries. The second was the development of the ELGOGLIDE PTFE fabric, which allowed maintenance-free spherical plain bearings to be made. At the same time, ELGOGLIDE also offers specific damping properties that enable it to withstand both high static shock loads and alternating loads.
The continuous further development of Schaeffler's plain bearings opened up one new application area after another. The option of freedom from maintenance allows users to create eco-friendly designs and to reduce construction and operating costs by minimising size and eliminating maintenance outlay.
Safety and stability: not restricted to the construction industry
Hydraulic cylinders for moving construction machinery, grinding rolls in cement mills, continuous casting plants in steel mills, rotor blade adjustment drives in wind turbines, pivot joints for optimum steering capability in road rollers, train doors and bogeys, escalators, and airport baggage retrieval belts: all of these applications require plain bearings.
In construction projects, plain bearings are implemented at particularly sensitive interfaces such as the glass roof of Berlin Central Station. This roof structure, which covers around 300 metres of railway platform, is comprised of trussed frames into which countless spherical plain bearings and bolt systems from Schaeffler are integrated. These provide the necessary length compensation in the steel structure when external influences (particularly the wind) act on it.
At Wembley Stadium, on the other hand, the weight of the roof structure rests on just two bearings: these each support 7,500 tonnes and have been designed for an operating life of 100 years.
Turkey's Osman Gazi Bridge went into operation in 2016. Schaeffler supplied 109 spherical plain bearings and 72 bushes for the points at which the individual bridge segments and bridge cables are connected to the foundations. The region to the south of Istanbul is known for its particular susceptibility to earthquakes. The bridge was therefore designed to continuously compensate for any vibrations, motions, and loads that might occur.
The London Eye ferris wheel was raised from its horizontal assembly position across the river Thames into its vertical operating position with the help of two large-size spherical plain bearings from Schaeffler – with contact pressures reaching up to 450 N/m2. In operation, these bearings compensate for the micro-movements caused by the wind – a job they have been doing now for more than 20 years.
The spherical plain bearing manufactured by Schaeffler in 2019 – with an outside diameter of 1,900 mm and weighing 4.7 tonnes – was the largest spherical plain bearing in the company's history to date. It was installed in a cutter dredger – a working ship that is used to remove solid material from the bottom of a body of water and transfer it onto land. Because this application presented such special requirements, a customised bearing was designed.
Publisher: Schaeffler (UK) Ltd
Country: United Kingdom
Share Page