Schaeffler forges ahead with technology transfer
Start of the DTM season: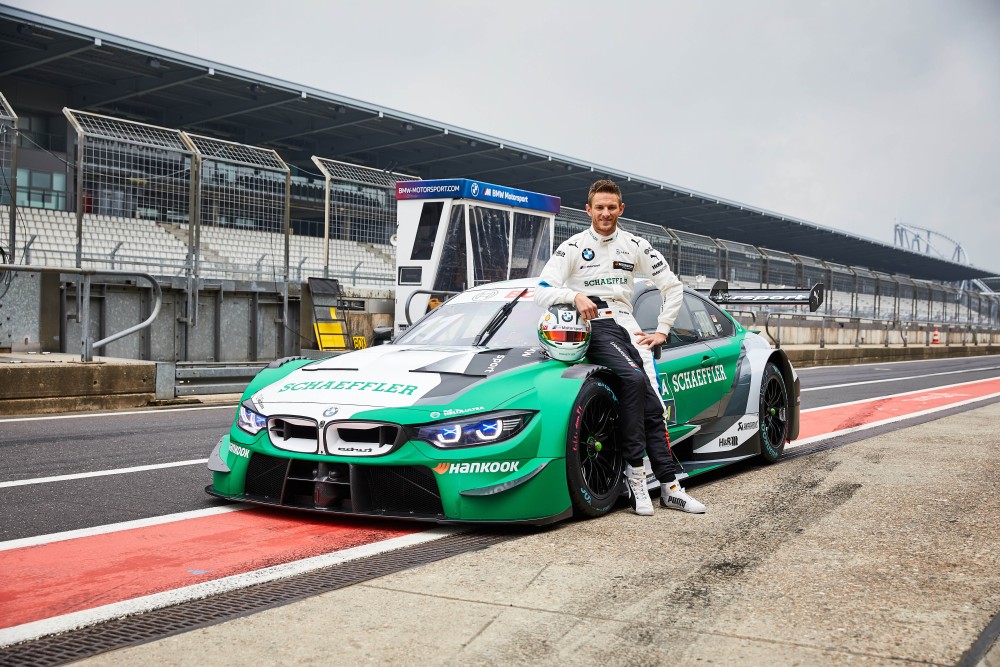 2020-07-31 | Birmingham
Successful cooperation enters second year
Schaeffler using partnership with BMW M Motorsport to gain knowledge from the DTM, in order to use it in production development
Matthias Zink: "The goal is to win the title with Marco Wittmann."
Birmingham, UK | July 31. 2020 | This weekend, the new season of the German Touring Car Masters (DTM) gets underway at Spa-Francorchamps in Belgium. Global automotive and industrial supplier Schaeffler is using the racing series to test technology under extreme conditions and to ensure it is ready for production. "The optimisation of the combustion engine continues to play an important role for Schaeffler," says Matthias Zink, CEO Automotive OEM at Schaeffler. "The DTM and our intense partnership with BMW M Motorsport provide valuable insights for Schaeffler."
Focus remains on technology transfer
The know-how gained on the motorsport scene is incorporated directly into the development of components and systems, ensuring the highest possible degree of quality and reliability. The combustion engine still has great potential. For this reason, Schaeffler is continuing to concentrate on combustion engines and gearboxes, as well as electromobility. The goal is to increase their efficiency and to provide Schaeffler's customers with tailored solutions through innovative products such as the Thermal Management Module (TMM), the fully-variable UniAir valve control system and the electric camshaft timer.
Successful partnership enters its second year
Following the successful debut of the premium partnership between Schaeffler and BMW M Motorsport in the DTM, Marco Wittmann and the BMW M4 DTM – adorned in the typical Schaeffler colours of green and white – are now set for their second season together. "The team has done its homework over the winter. Our goal is to win the title with Marco Wittmann in our second season together," says Matthias Zink. Postponements due to the COVID-19 pandemic mean the DTM calendar has had to be adapted to the new circumstances. 18 races will take place within the space of just three months and seven days. Only with comprehensive safety and hygiene measures in place for teams and drivers, as well as races held behind closed doors, has it been possible to get the series up and running this year. Even for two-time DTM champion Marco Wittmann, it's going to be a completely new experience: "I'm really looking forward to my second season in the Schaeffler BMW M4 DTM, although it's going to be totally different to anything we've experienced before. I will definitely miss the fans, but I'm optimistic about the future and ready to challenge for the title."
Follow us on Twitter @SchaefflerUK and Twitter @schaefflergroup to get all of our latest press releases and news.
Publisher: Schaeffler (UK) Ltd
Country: United Kingdom
Share Page