Pressure generation devices
PUMP hydraulic pumps
Your benefit:
Ease of use and low force expenditure
Reduced risk of bearing damage
Exactly the right pump for every application
Publications with further information
Comprehensive reasons to use PUMP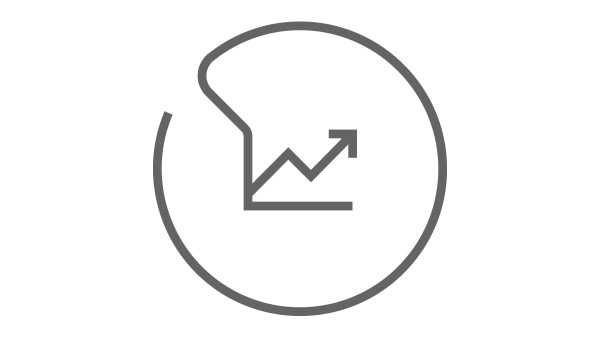 Improved ergonomics
These pumps generate high forces with minimal force expenditure and thus provide improved ergonomics.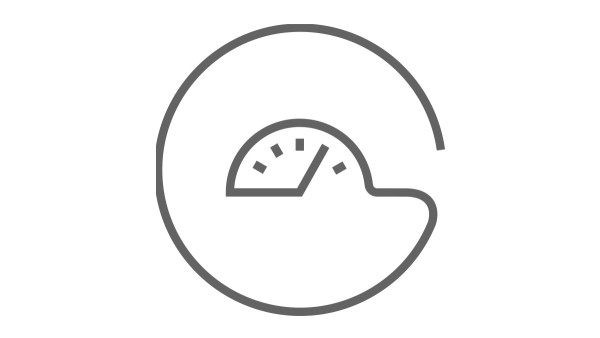 Greater precision
Defining a starting pressure allows components and rolling bearings to be positioned precisely, which in turn prevents bearing damage.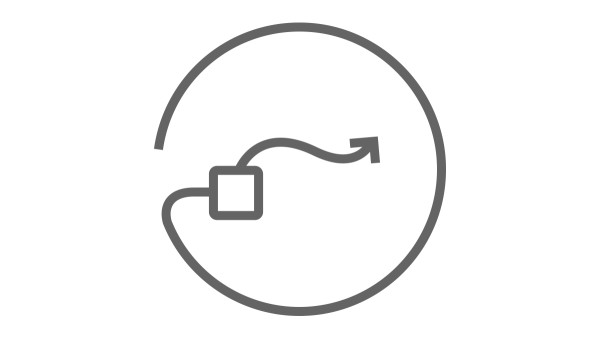 More options
Three of the four new pumps are suitable for the main application (installation and removal of rolling bearings with hydraulic nuts). The right pressure generation device for the hydraulic nut in question can be selected based on the size and frequency of application.
Features
Oil can easily be refilled
A wide range of accessories is available
New design
A digital measuring gauge can be used to monitor the drive-up distance
Options for contact pressures of up to 200 N/mm²
Easy-to-use version with compressed air
Share Page