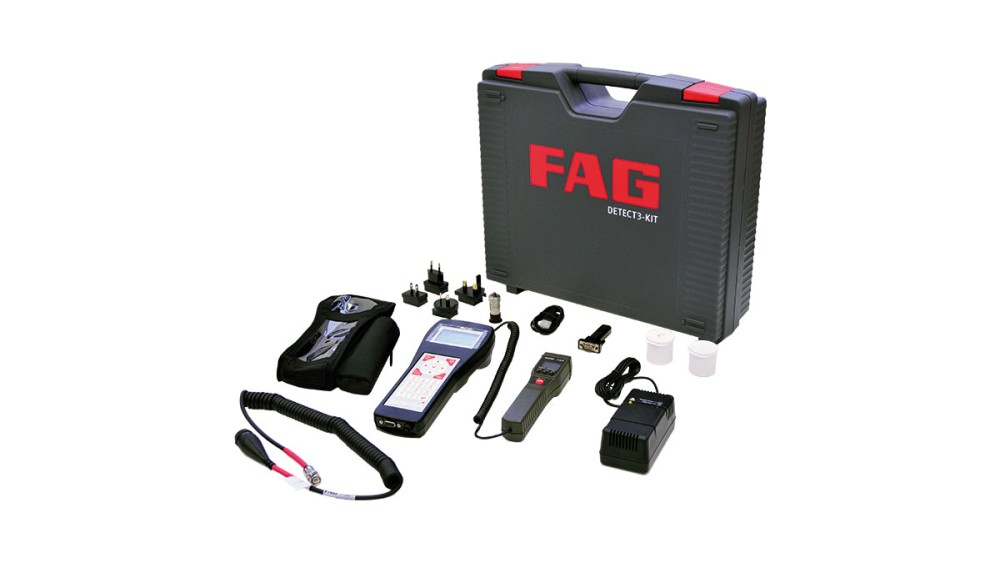 Simple vibration route measuring system with an optional balancing function
The FAG Detector III is a handy, easy-to-use vibration measuring device. Pre-installed standard configurations in accordance with DIN ISO 10816 make this a plug-and-play solution and allow authoritative initial information to be given on the machine's condition – entirely without time-consuming training or system configuration.
This allows the rapid inspection of ventilators, pumps, electric motors, compressors, and vacuum pumps, for example. All the user has to do is start the measurement process by pressing a few buttons and then wait until it is completed. The device evaluates the measurement results and presents these with self-explanatory symbols on the device display.
Publications with further information
The system also has the following functions:
Non-contact temperature measurement
Speed detection
Route function
Report generator
Analysis software
For a more detailed analysis, the Trendline PC software is available free of charge and includes comprehensive functions. These include the viewer, which offers the user a large number of tools for evaluating the data. The measured data can be analyzed more easily and efficiently thanks to the to the integrated rolling bearing database, which contains approximately 20,000 bearings from various manufacturers. Since the damage frequencies can be incorporated into the measurement results, simple damage analysis is possible.
FAG Detector III Trendline (Win 10)
FAG Detector III Trendline (Win 7)
Balancing function
A further special feature of the FAG Detector III is its balancing function. For this purpose, the optionally available balancing kit is required. This makes it possible to not only detect but also eliminate imbalance. The results of the balancing process are also transferred to the Trendline software for evaluation.
Comprehensive reasons to use Detector III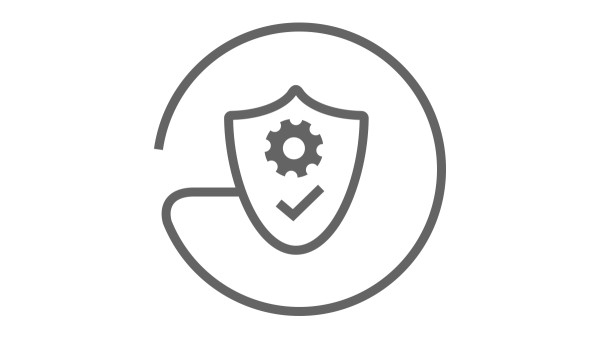 Suitable for use by experts and those just getting started in condition monitoring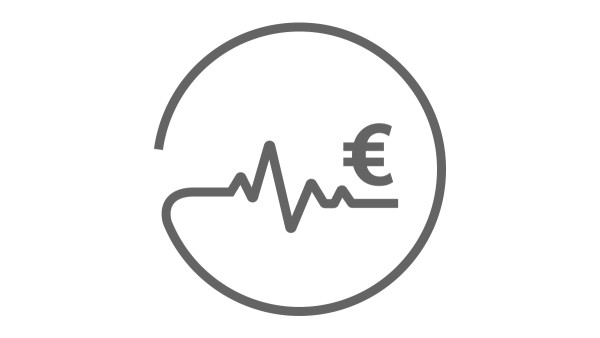 The route function allows even large machines and facilities to be inspected.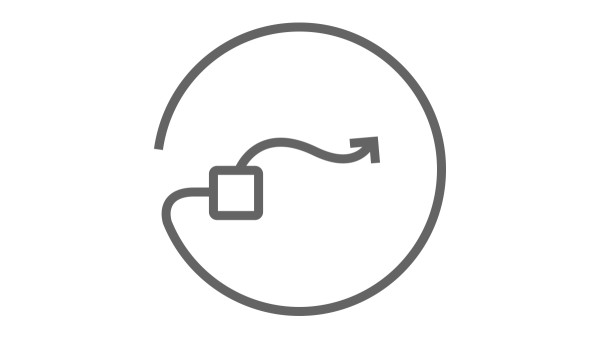 Free analysis software eliminates the need for costly individual licenses.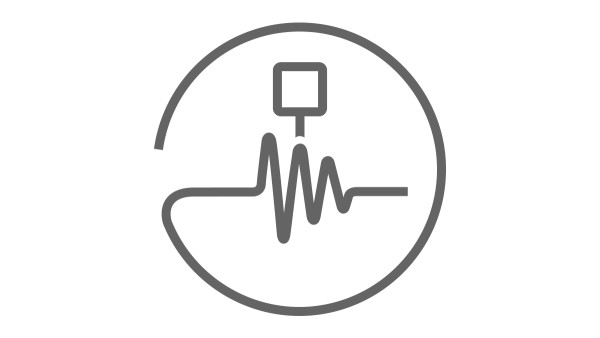 The optional balancing function allows imbalance to be detected and rectified.
Features:
The system comprises a manual control device, including all of the necessary sensors, a battery charger, software, and a complete instruction manual.
Supplied in a handy case
Unbeatable price-performance ratio
Share Page