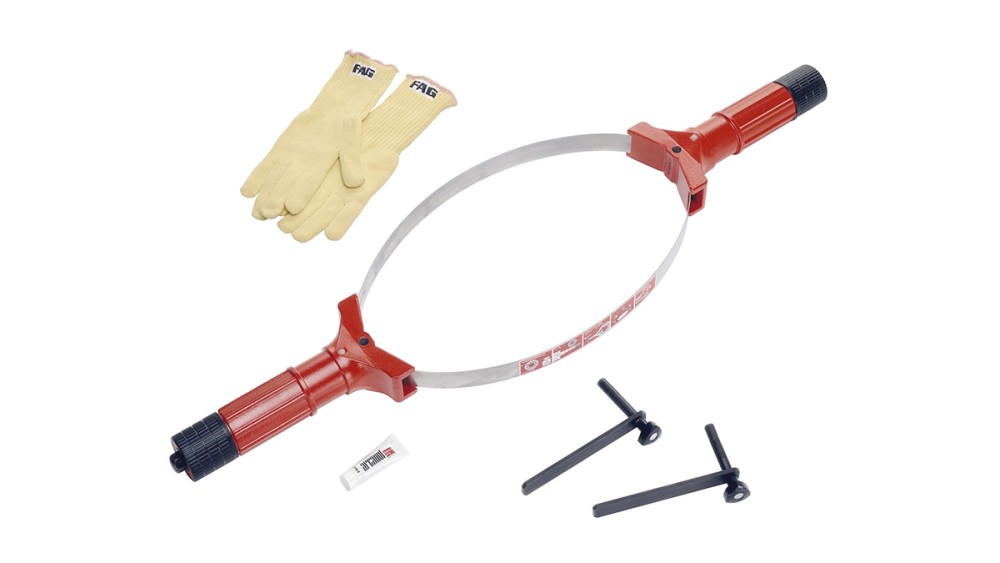 Accessories are used to assist in the storage, transport and mounting of rolling bearings.
Transport and mounting tools
The BEARING MATE transport and mounting tool is an accessory for the easy handling of medium-sized and large rolling bearings. It can also be used in the heating of bearings prior to mounting.
Share Page