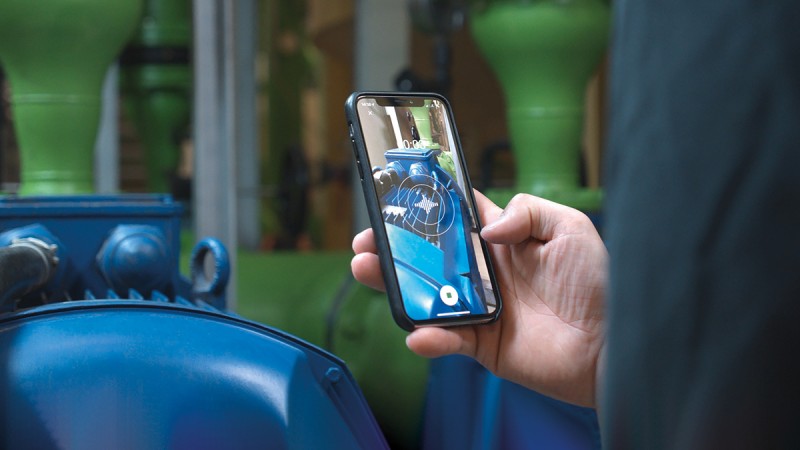 Machine diagnosis and support at the touch of a button – now a reality thanks to the Schaeffler ConditionAssistant
Schaeffler's new ConditionAssistant app is available free of charge and makes machine diagnosis easy:
By simply recording the noise of the machine using a smartphone, answering a few additional questions, and pressing the button, the user receives an initial assessment of the machine's condition – quickly, easily, and for every manufacturer. Nothing could be simpler.
To allow machine temperatures to be determined easily and without contact, the ConditionAssistant app can be used to scan Schaeffler temperature measuring strips with a smartphone. Based on the serial number on the temperature measuring strip, the machine being monitored can also be clearly identified and automatically selected in the app.
Procedure:
The user is asked to provide their individual impression (what they see, hear, and feel) and three to five machine-specific parameters
They then receive the diagnosis results directly
Results:
An overview of potential machine defects (with weighting) such as imbalance and bearing damage
Context-based service and product proposals
Schaeffler's service experts can be contacted directly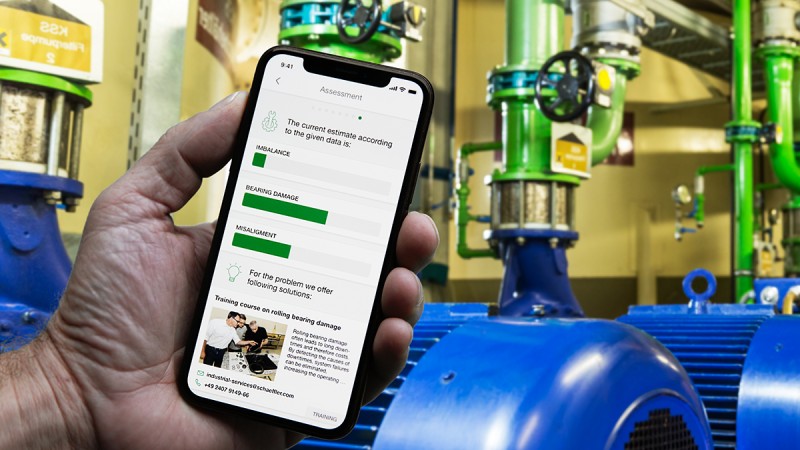 The advantages at a glance
Easy machine diagnosis
Machine condition can be determined easily and without sensors via:
Dialog-based machine data querying
Audio recording of machine noise (and subsequent commissioning of a data analysis by experts)
Helpful tools and information on maintenance
Direct contact option
The right contact partner can be found without the need to search
The guided querying of machine information makes initial contact easier for the customer and for Schaeffler
Machine history
Machine data and analysis results are recorded in a clearly structured history:
Analysis results from the app (dialog, sound, etc.)
Photos and videos (machine, lubricant, etc.)
Free text
The machine problem is getting worse and you don't know what to do?
Even if this situation arises, the ConditionAssistant provides a way to quickly contact Schaeffler's experts, who are happy to use their comprehensive machine and sector expertise to help.
Experts in machine diagnosis
Audio recordings are made using a smartphone microphone
Data are encrypted and sent via e-mail
Using the additional information provided, Schaeffler's service experts can already identify a wide range of damage types
Results
The audio data are analyzed by Schaeffler's service experts (subject to order)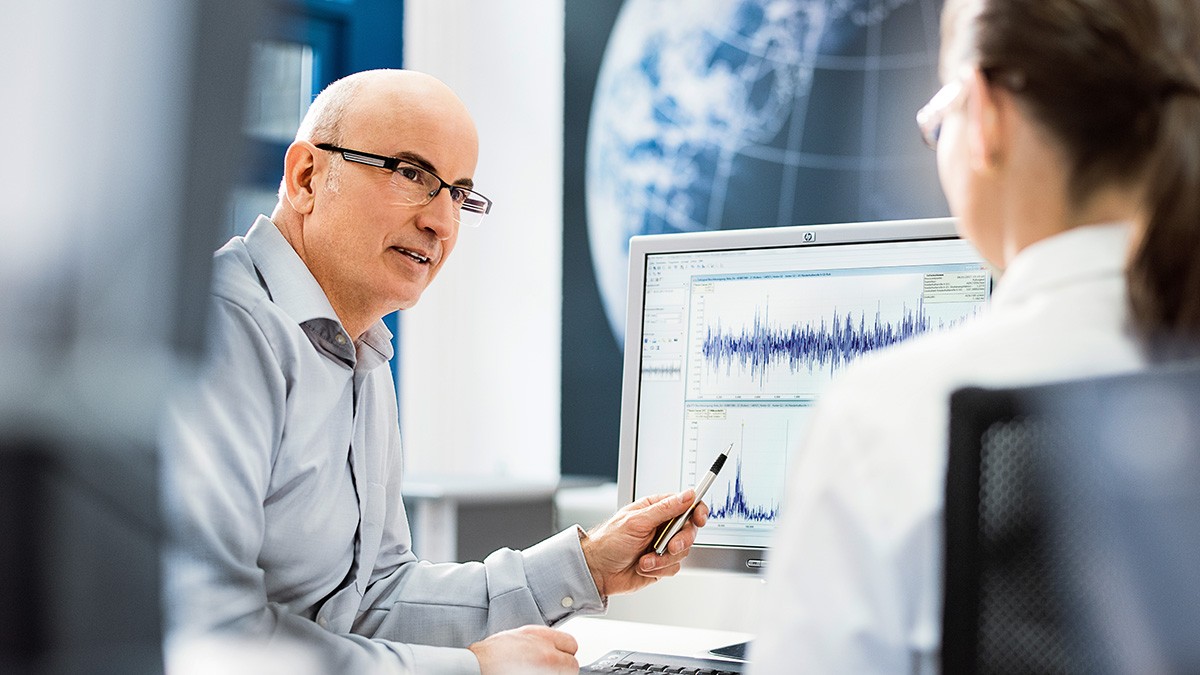 For whom is the ConditionAnalyzer suitable?
Maintenance technicians, service providers, OEMs, and distributors.
Share Page