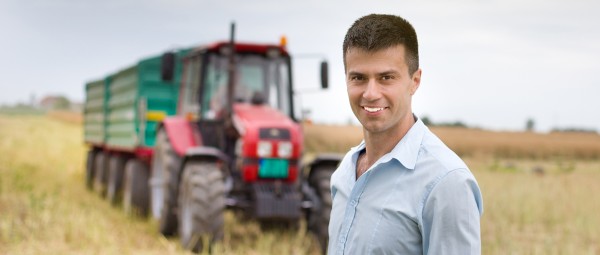 Always the best in the field
For a cost efficient and long service life, combined with outstanding noise and vibration damping – our range of tractor products is designed to meet the needs of farmers everywhere. As the global leader in tractor clutches, we have the right clutch for every application, so farmers can stay out in the field for longer.
Tractors Transmission
Effective noise and vibration damping
The product range for drive trains includes the right part for every conceivable application. Our repair solutions not only provide you with OEM quality – our clutch systems and dampers ensure that the vehicle is ready for use.
Clutch System
Our tractor clutch repair solutions deliver constant and smooth driving and help ensure efficient damping of the tractor engine, even under load and at high engine speeds.
For detailed product information visit www.repxpert.co.uk
Torsion Damping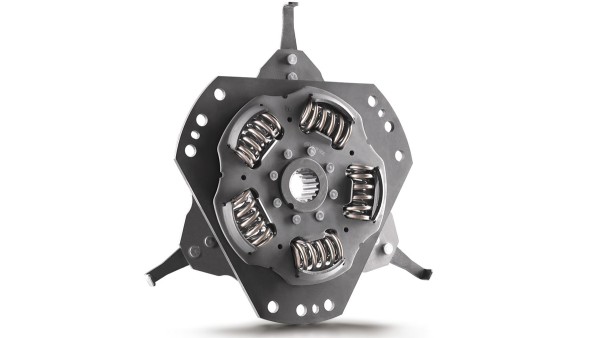 Many tractors feature torsion dampers in the clutch system. These simple, robust, and long lasting components reduce transmission noise and vibration.
For detailed product information visit www.repxpert.co.uk
Tractors Engine
Durability and efficiency
Our solutions for tractors enable fast and uncomplicated repair of complex engine systems. They can withstand even high loads and take account of the increased requirements with regard to engine service life and driving dynamics.
Front End Auxiliary Drive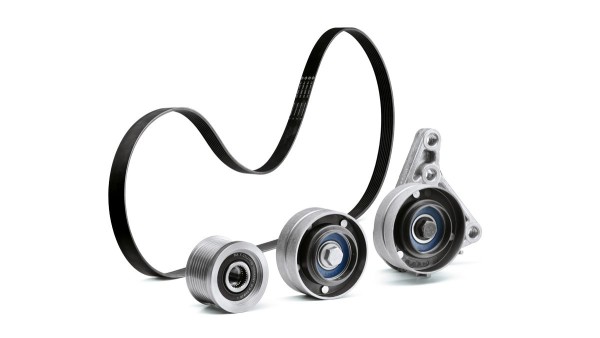 Our innovative engine components ensure smoother running and reduced vibrations in auxiliary unit operation. This in turn benefits the surrounding components and contributes to improved driving comfort and a longer service life.
For detailed product information visit www.repxpert.co.uk
Additional Information
Publications and links