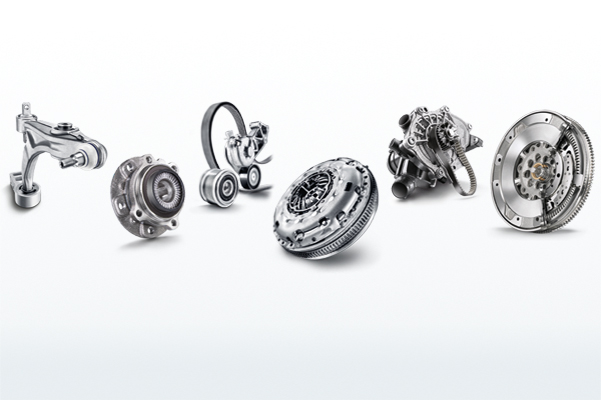 Authenticity Check
Want to check if you have an authentic Schaeffler product? To distinguish our high quality, OE components from low cost imitation and counterfeit products, we have introduced a multi-level security system. A combination of security features helps to identify our products. Eventually, every LuK, INA, FAG, and Ruville part will receive its own computer generated identity in the form of an alphanumeric MAPP-Code (Manufacturers against Product Piracy), which is as unique as a fingerprint and consists of three lines.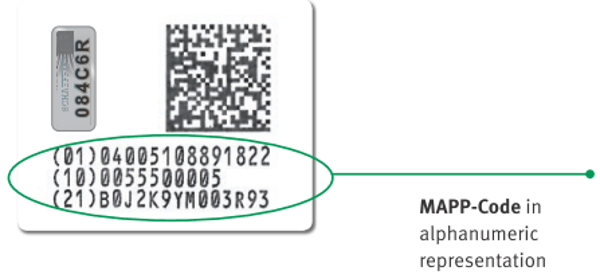 How to check if the printed code is valid:
Enter the three lines of the MAPP-Code into the boxes below, or
Scan the MAPP-Code with a smartphone using the TecIdentify or NeoReader app, or
Scan the MAPP-Code using a 2D barcode scanner.
---